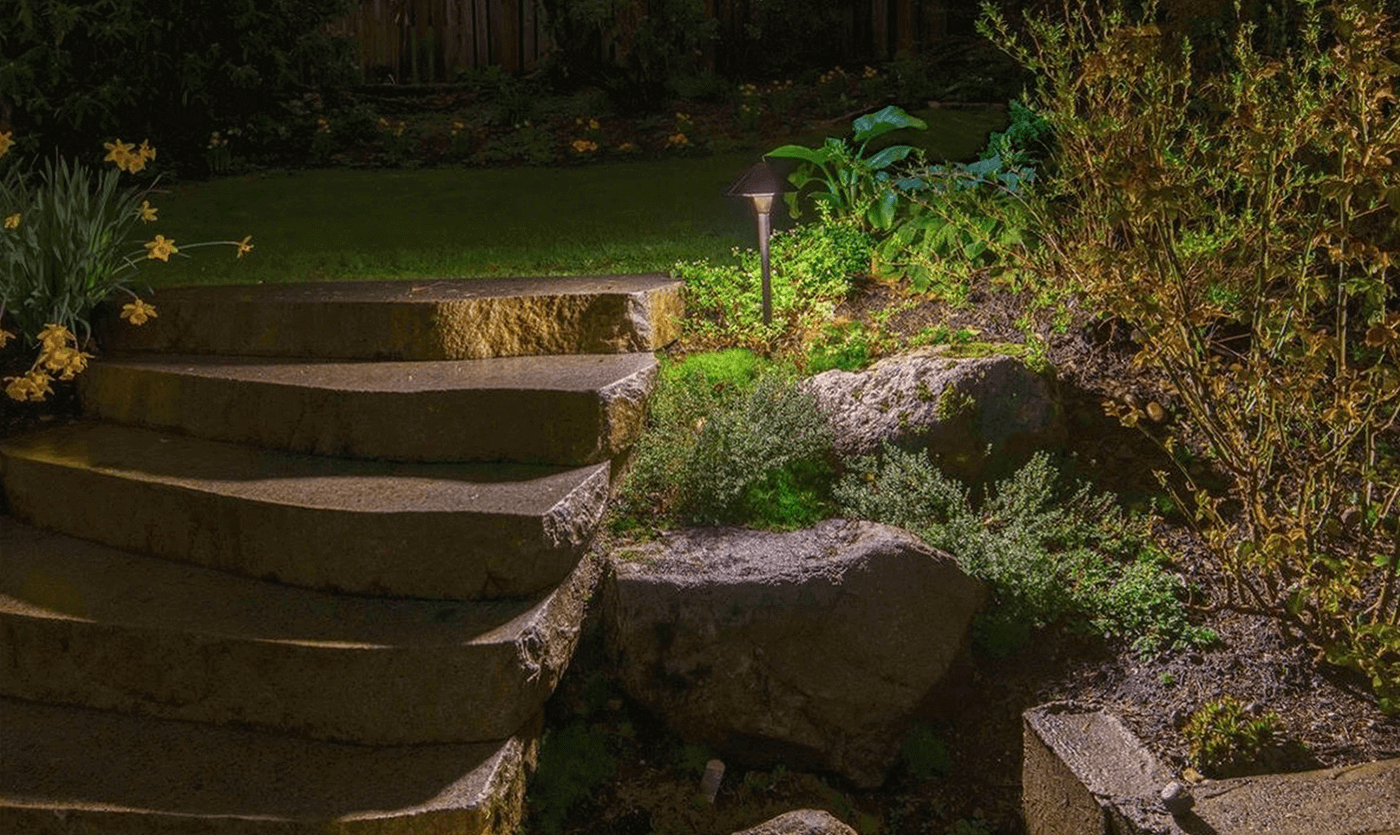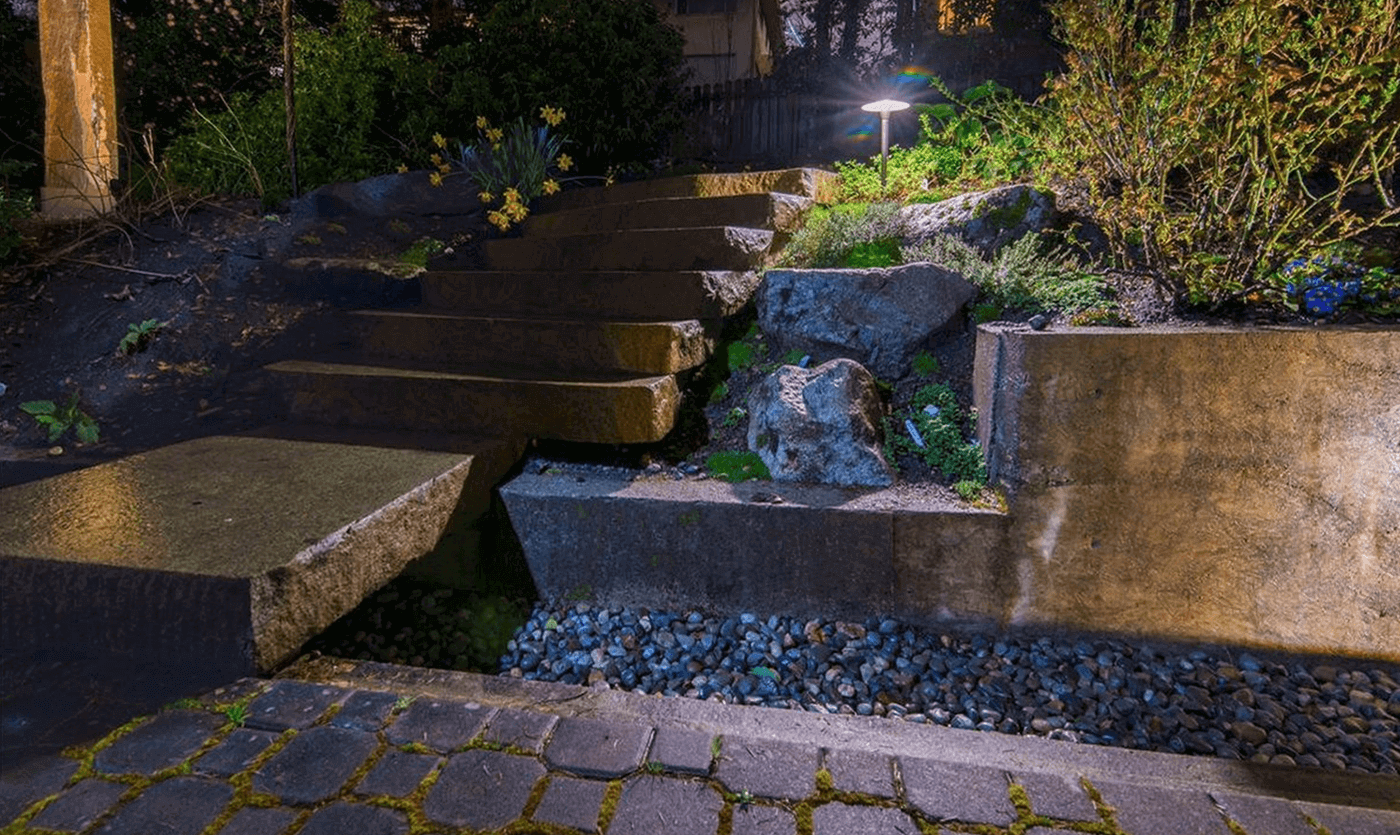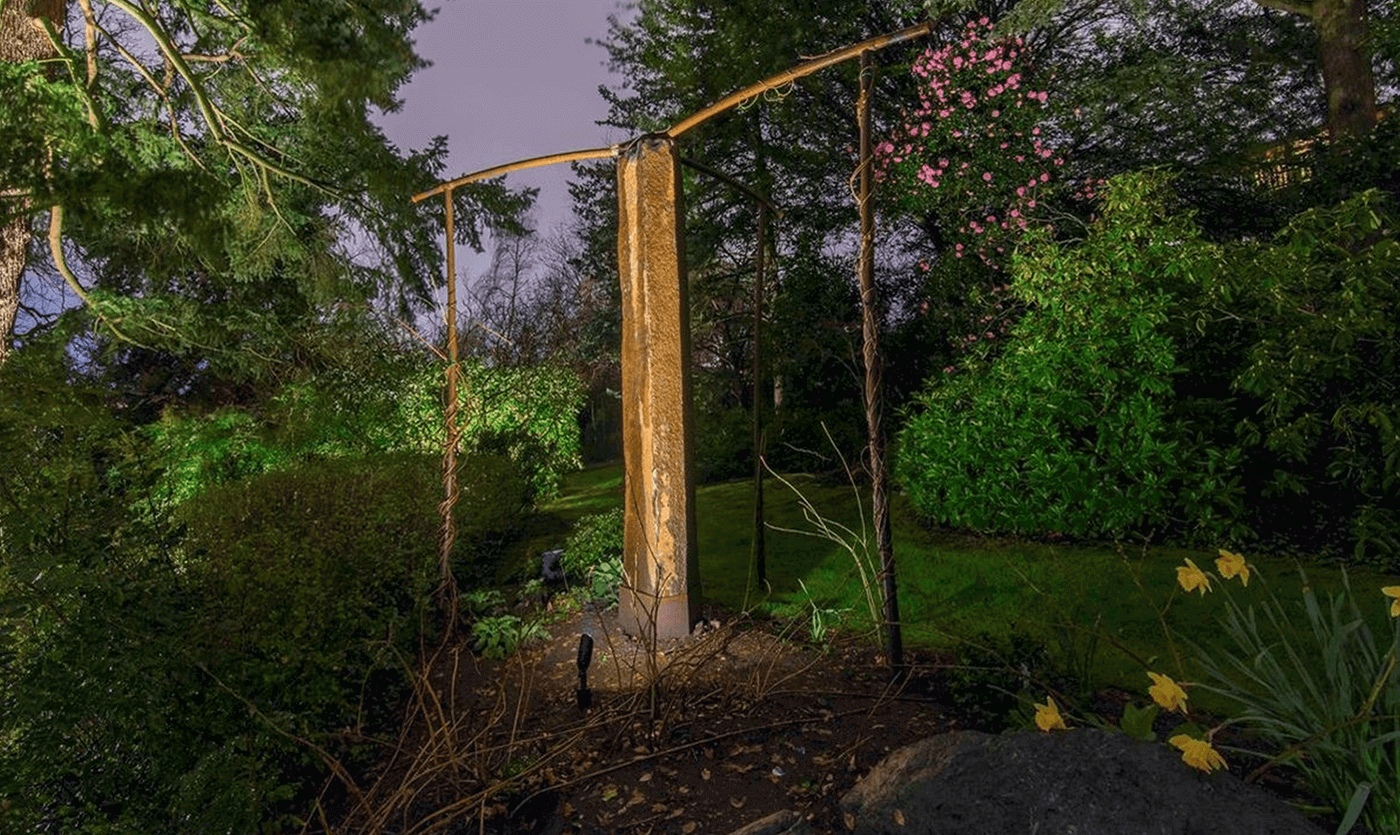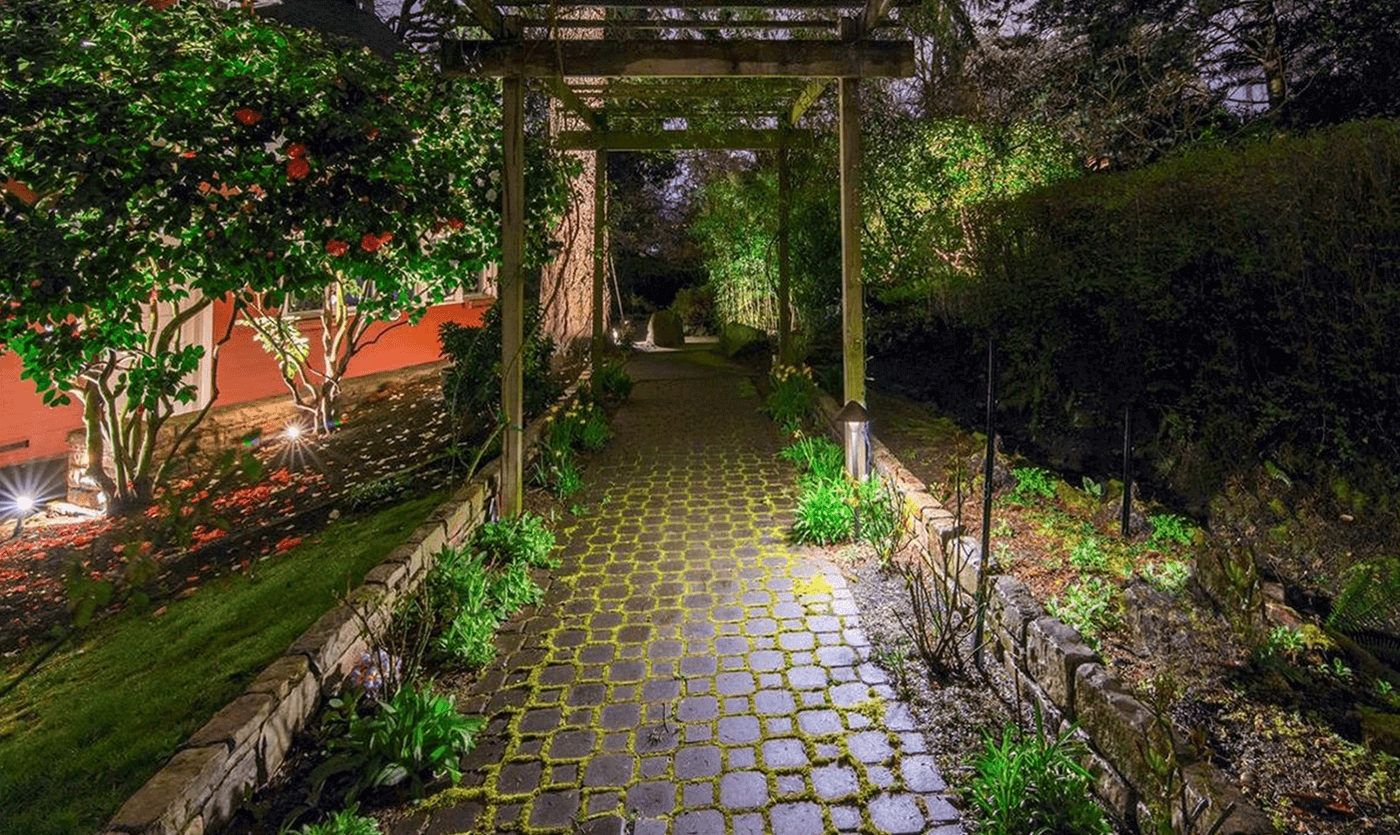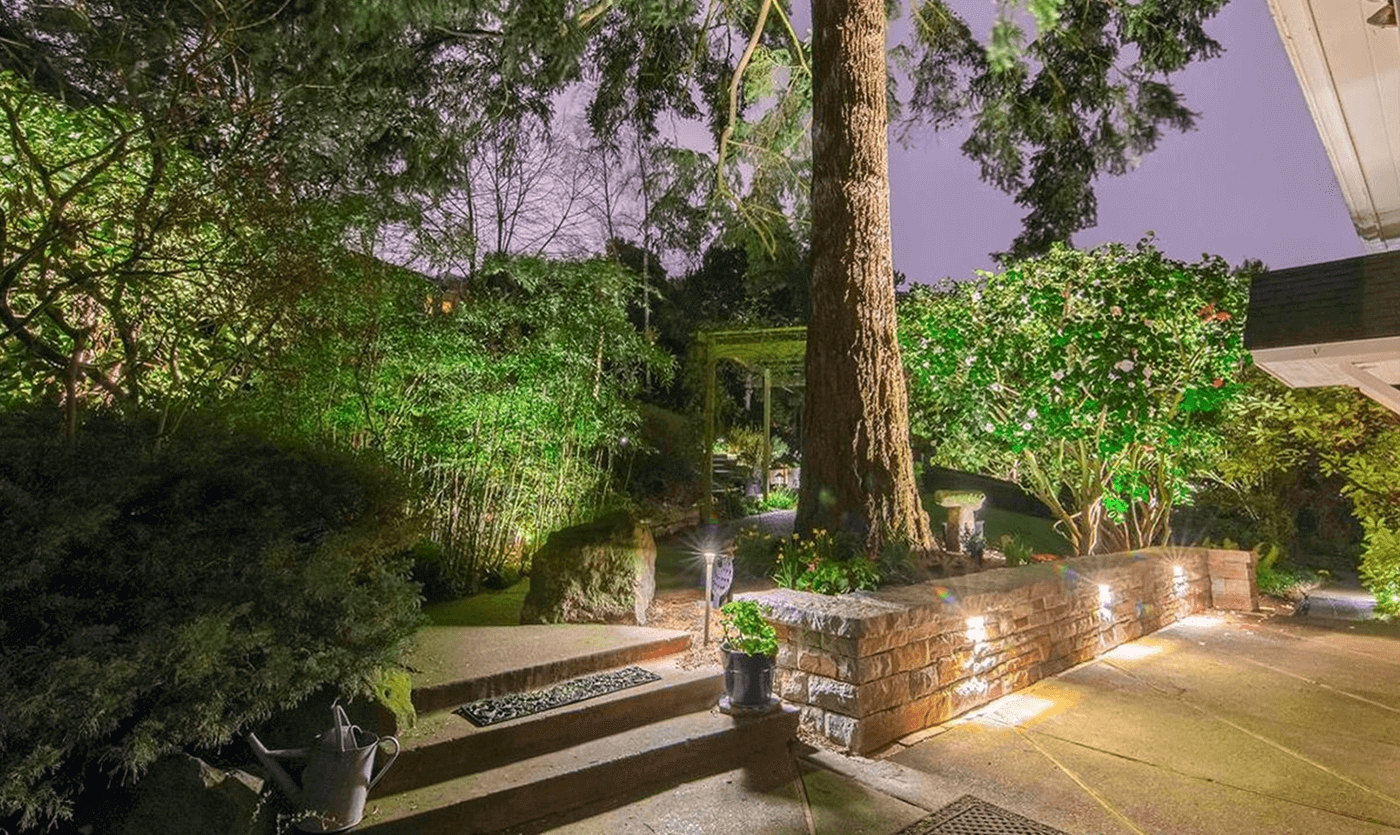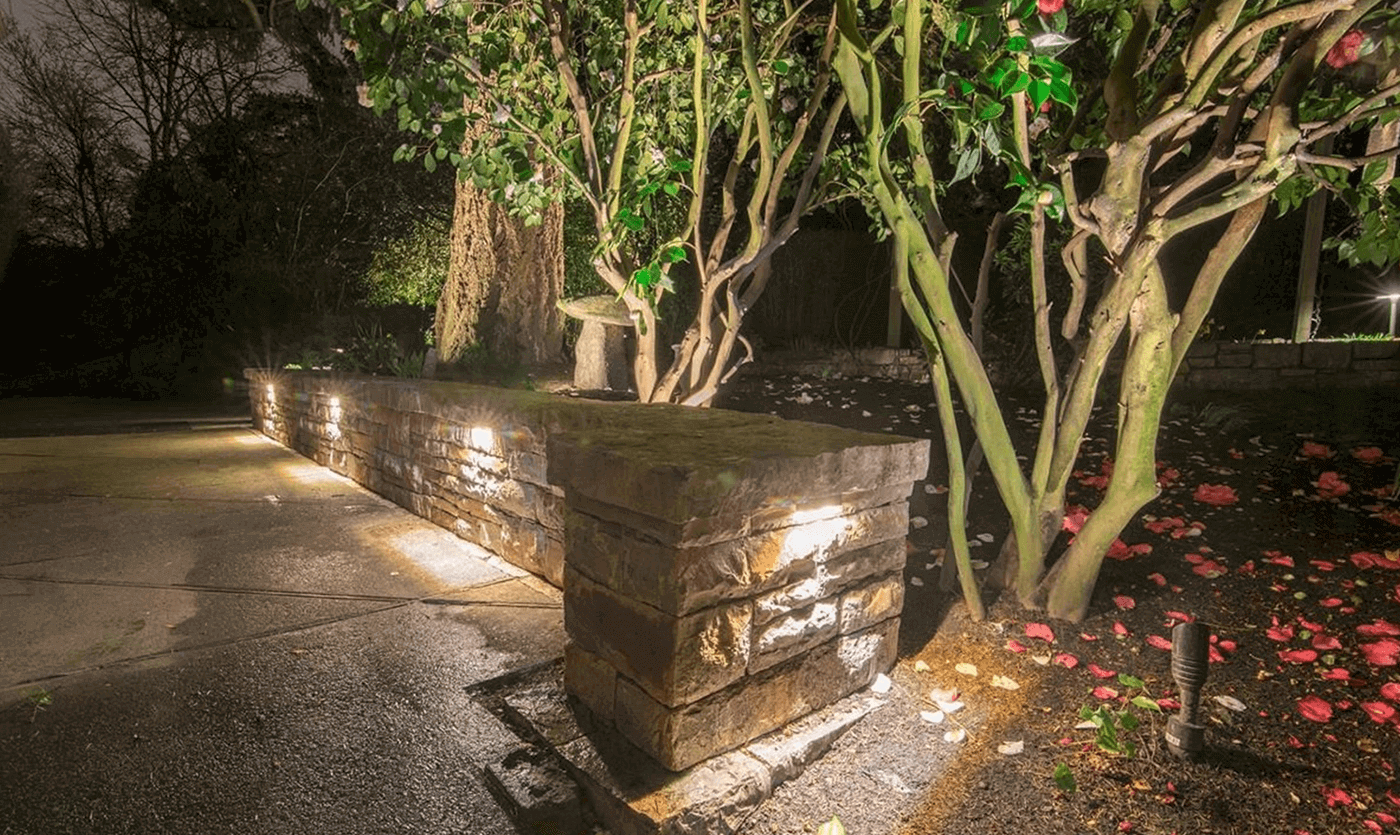 Illuminating pathway stones for safe passage along walkways in Beacon Hill
While The Throughstone Group began the designing aspect of this project, it was of upmost importance to coordinate lighting to show off all the fabulous stone and provide safe passage along the walkways. Since completion, the homeowners have added numerous other fixtures to highlight additional plantings and continue to enjoy their new look.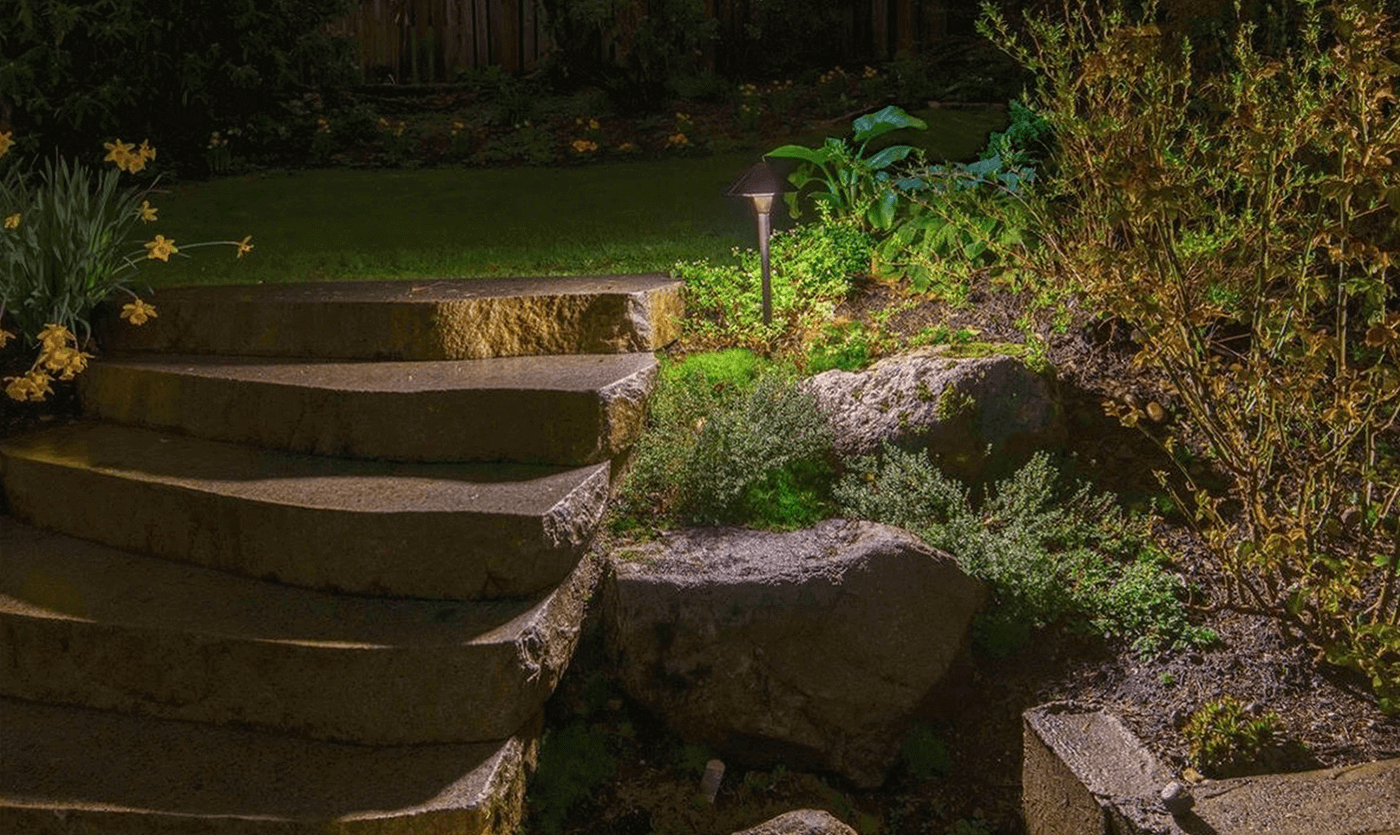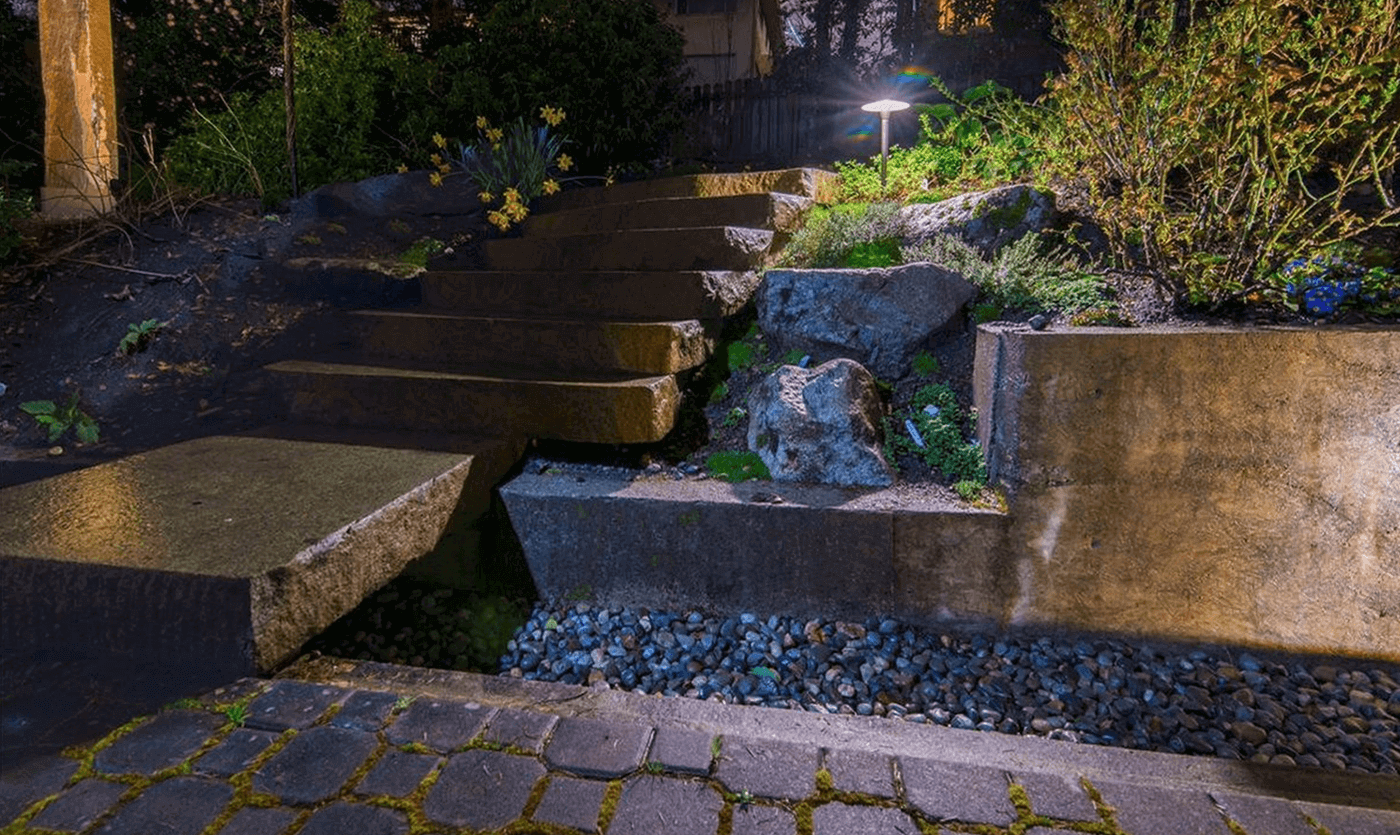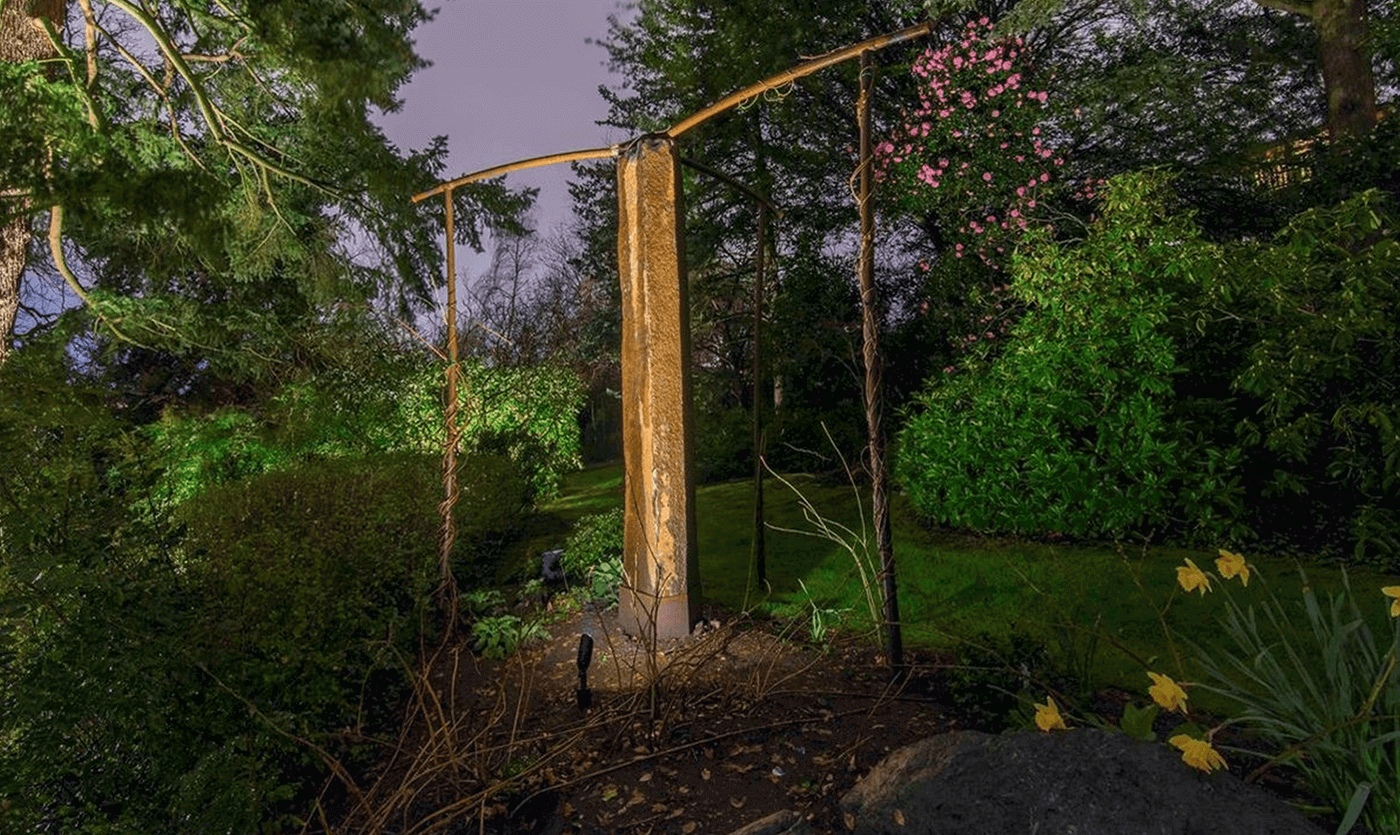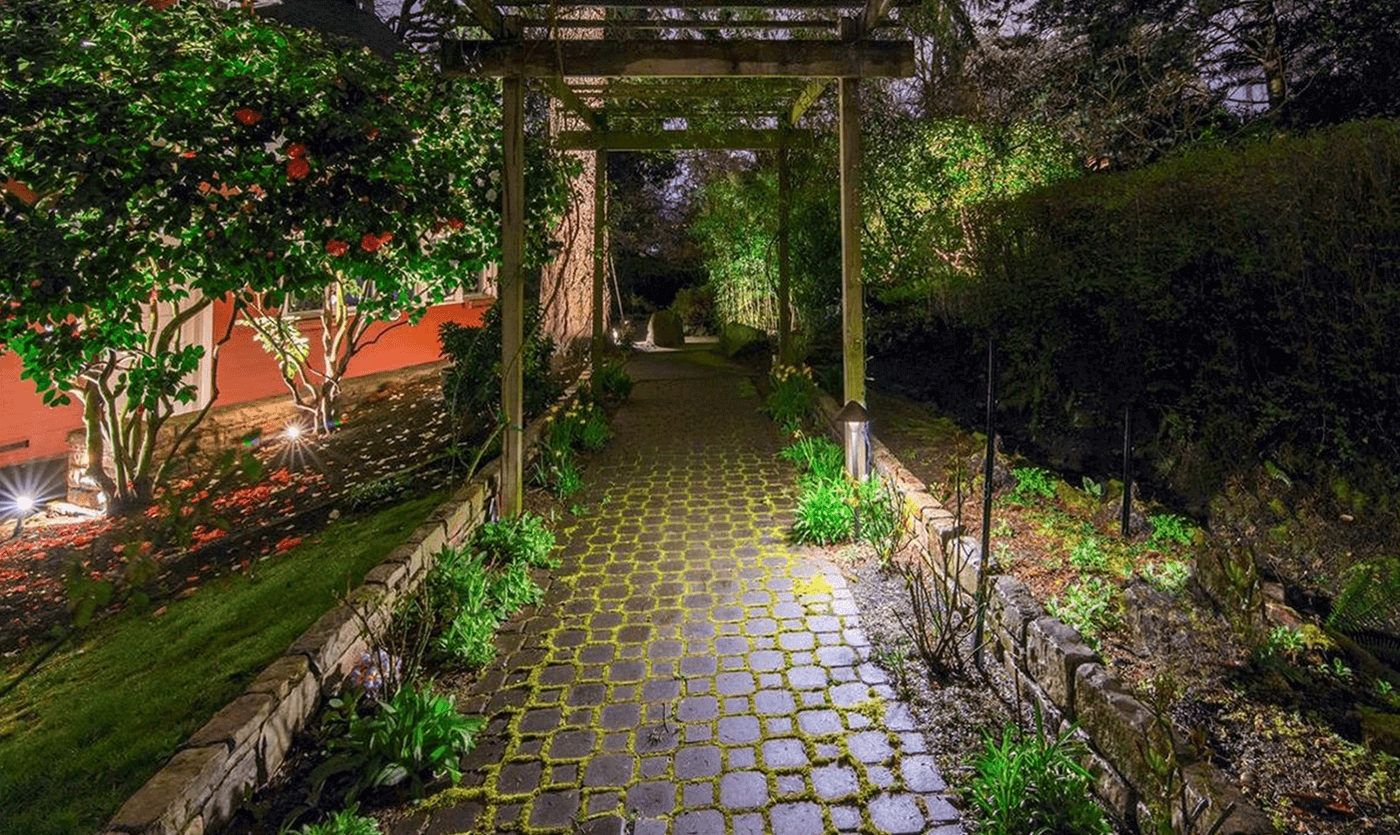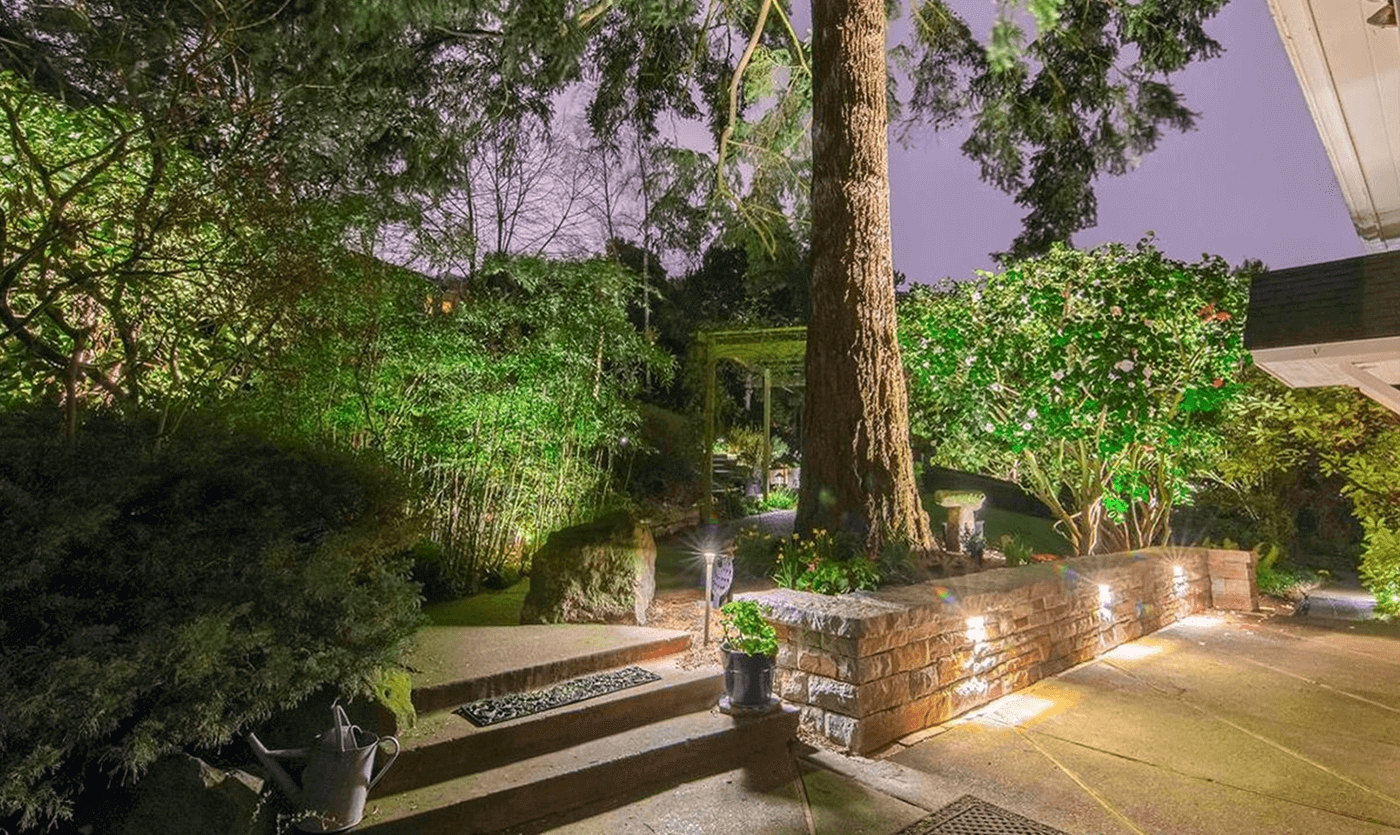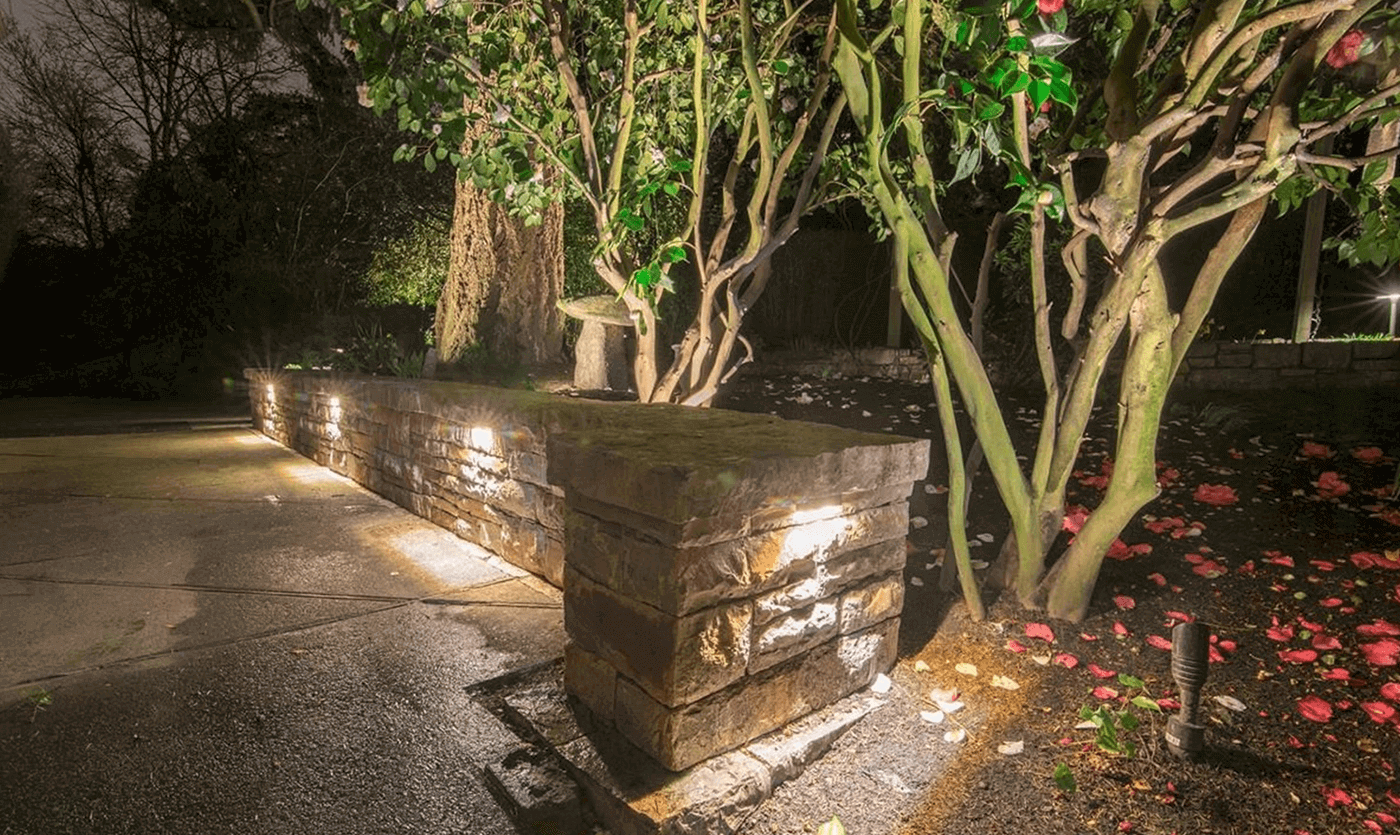 Inspired by what you see?
Elevate your outdoor lighting.