Northwest Outdoor Lighting emphasizes collaboration as a vital aspect of our business. As designers and business professionals, we love teaming up with collaborative partners in order to guarantee our clients benefit from comprehensive services.
Clients who have worked with us know how hard we work to provide an excellent experience, not only in designing and installing our outdoor landscape lighting, but also in our communication and dedication to client satisfaction. We're proud of our work ethic, and we love finding like-minded professionals who are similarly dedicated to the same principles of client satisfaction.
A few fellow professionals have become trusted collaborators of ours, and based on our experience, we wanted to provide referrals for those clients looking for experts who can get the job done!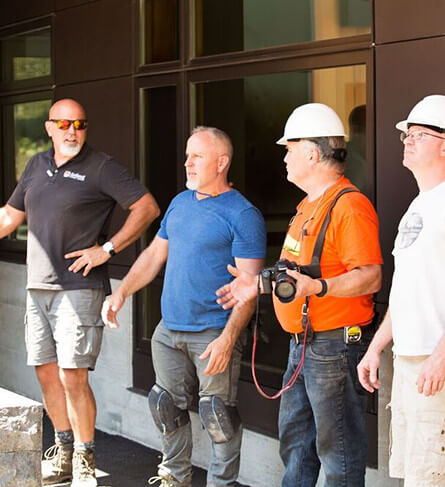 Landscapers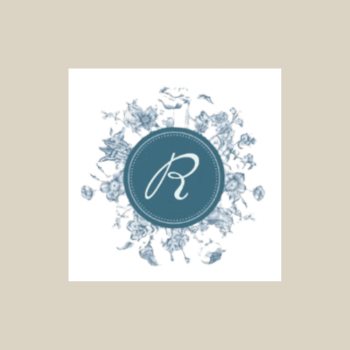 Rooted in Landscapes
Smitha has reached out several times to collaborate with us on lighting for her clients' landscape designs. We've appreciated her approach to natural landscapes, her creativity, and the costumer services she provides.
Architects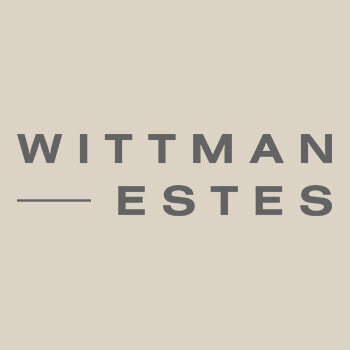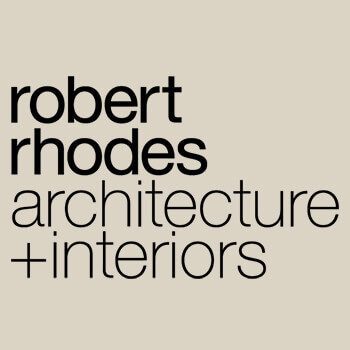 Rhodes Architecture
Tim Rhodes gave us complete control when it came to designing the West Seattle Residence for lighting. His trust in us and our expertise made this collaboration a piece of cake! His attention to detail crafted a stunning home.

Interiors by Popov
On a personal level, we used Anna to draw up design plans for our interior home remodel. Craig took our home down the studs in the living, dining, and kitchen areas. She met with us and provided wisdom and insight and asking questions about how we daily move about our home that I never really thought of. She was patient with our design changes and we so appreciate her expertise. Craig took those designs and now we have a beautiful home.
Garden Features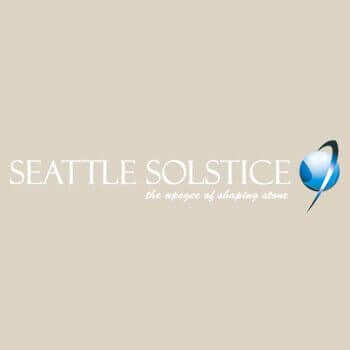 Seattle Solstice
We're actually amazed by what these men can do with stone. We first worked with them on a collaboration in Truckee, CA even though they're in our backyard, here in Seattle. With their stone features and our lighting, we created some beautiful art pieces for a vacation home there. More locally, we have a little smile on our faces when we see a Seattle Solstice piece on the properties we light. Maybe sometime we'll finally get our own stone piece for our garden.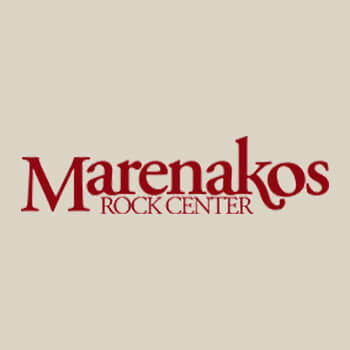 Marenakos Rock Center
Who hasn't heard of this company? Reliable, dependable and have such a large selection of rock, you won't be wanting.
Water Features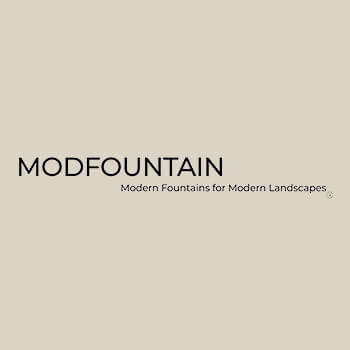 Mod Fountain
We had the distinct pleasure of lighting a fountain on the Hollywood Hills property. Such a cool and unique piece of garden artwork that is unlike anything we've seen. We definitely want to add this to our garden as well.

Dickson Electric
Another like-minded, family-owned company providing King County with professional, experienced, and high-quality work. Our most often referred vendor.

B&G Property Maintenance
We're often asked about property maintenance and we're glad to tell you we finally found a company that comes highly recommended by our clients. If you're looking for a trained eye to care for all your property needs, reach out to Bryan and Nathan.