Custom Landscape Lighting Design
Northwest Outdoor Lighting specializes in custom landscape lighting, and are nationally-awarded for their outdoor lighting designs and detailed installs. By stylishly illuminating commercial & residential properties with superior USA made products back with a 5-year warranty, we're committed to providing the best quality and service.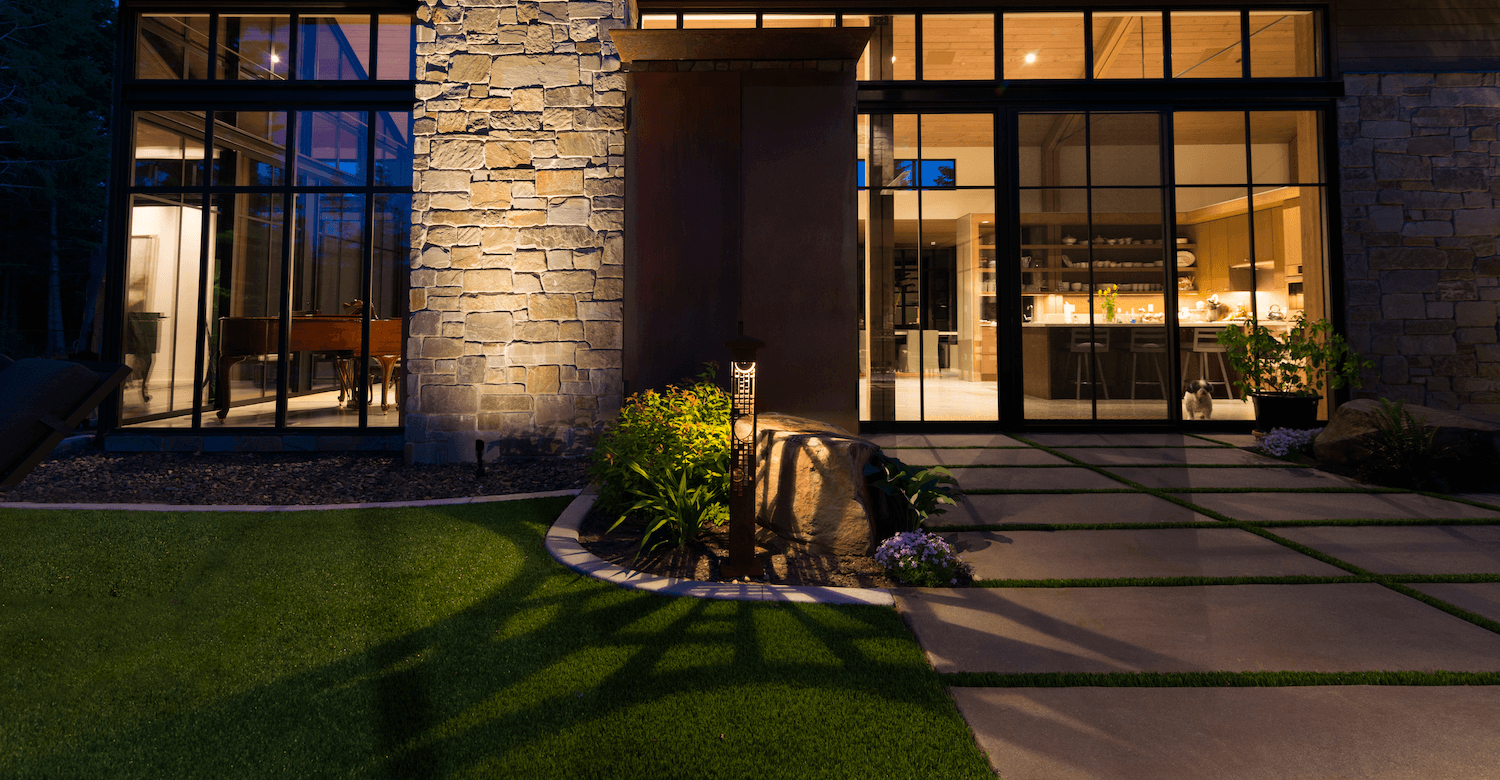 Custom lighting that naturally enhances
The focus in our design process has always been about creating an ebb and flow of intrigue and emotion throughout the property. Our landscape lighting designs enhance the overall ambience of the property while providing safety, security and moments to gather after the sun sets.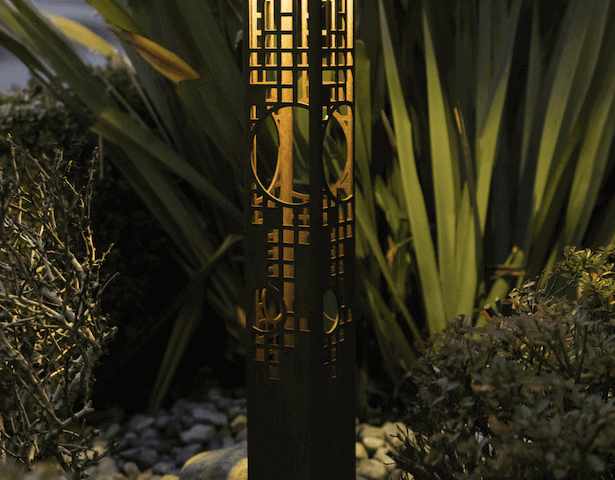 Custom outdoor lighting fixtures add style and enhance your landscape & architectural features
Signature design & installation
Experience at every step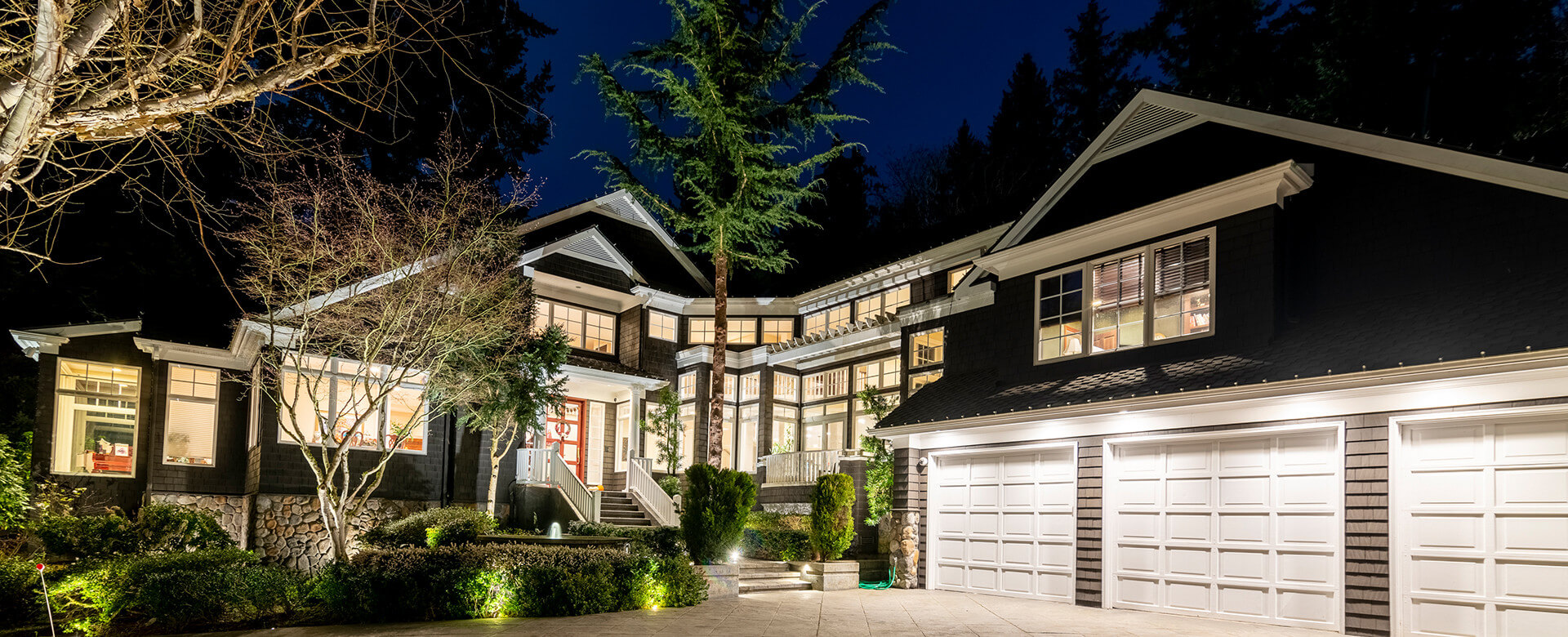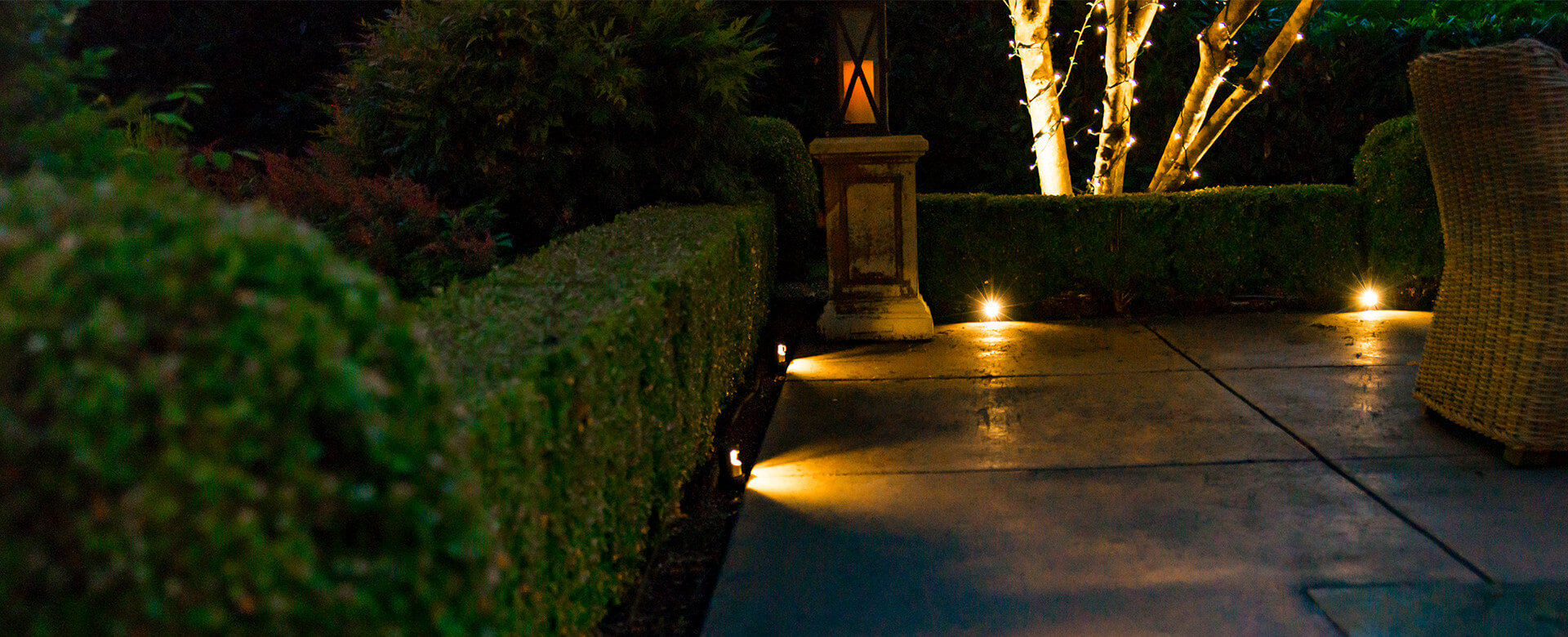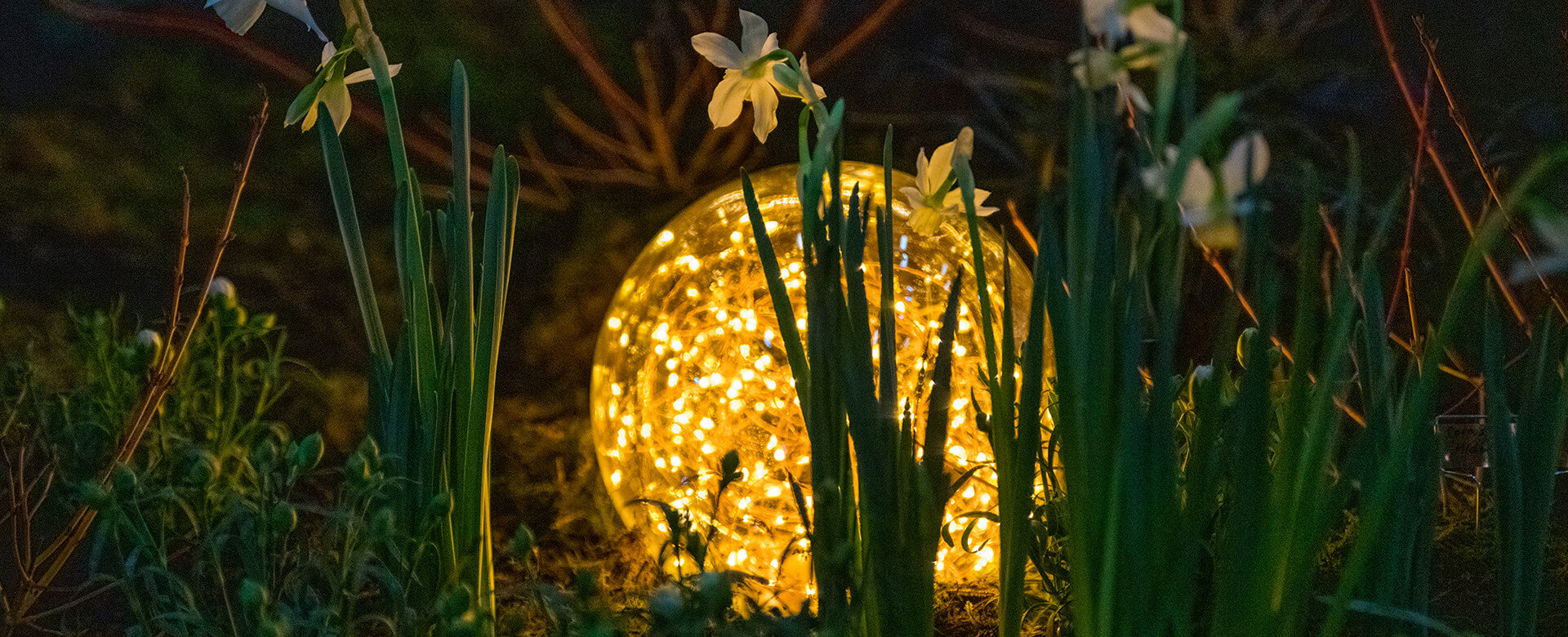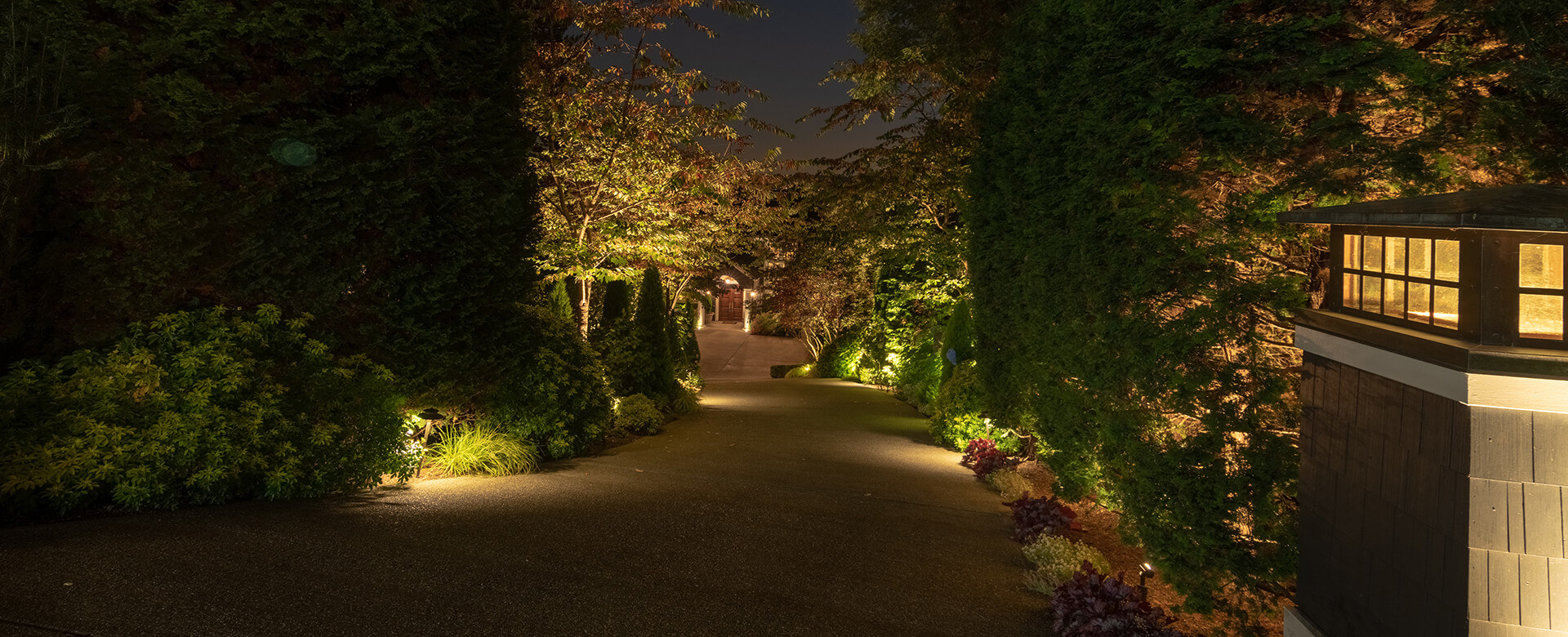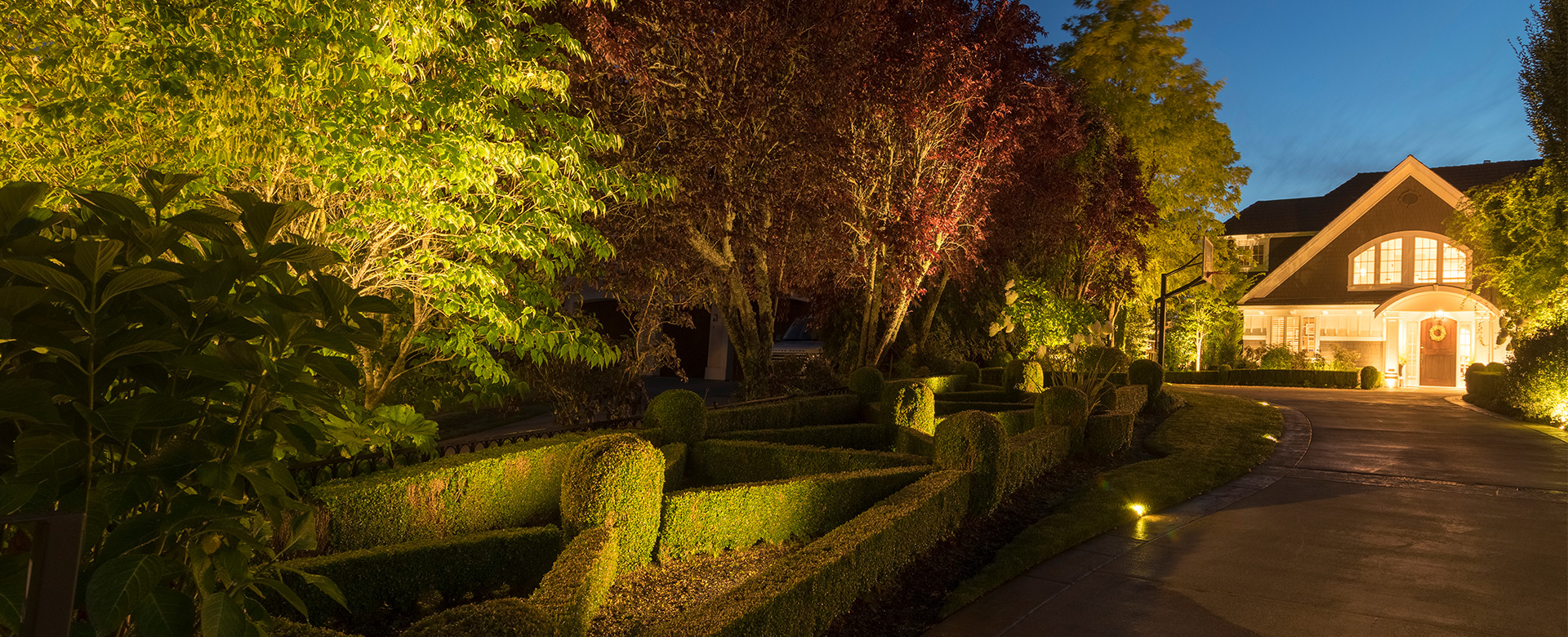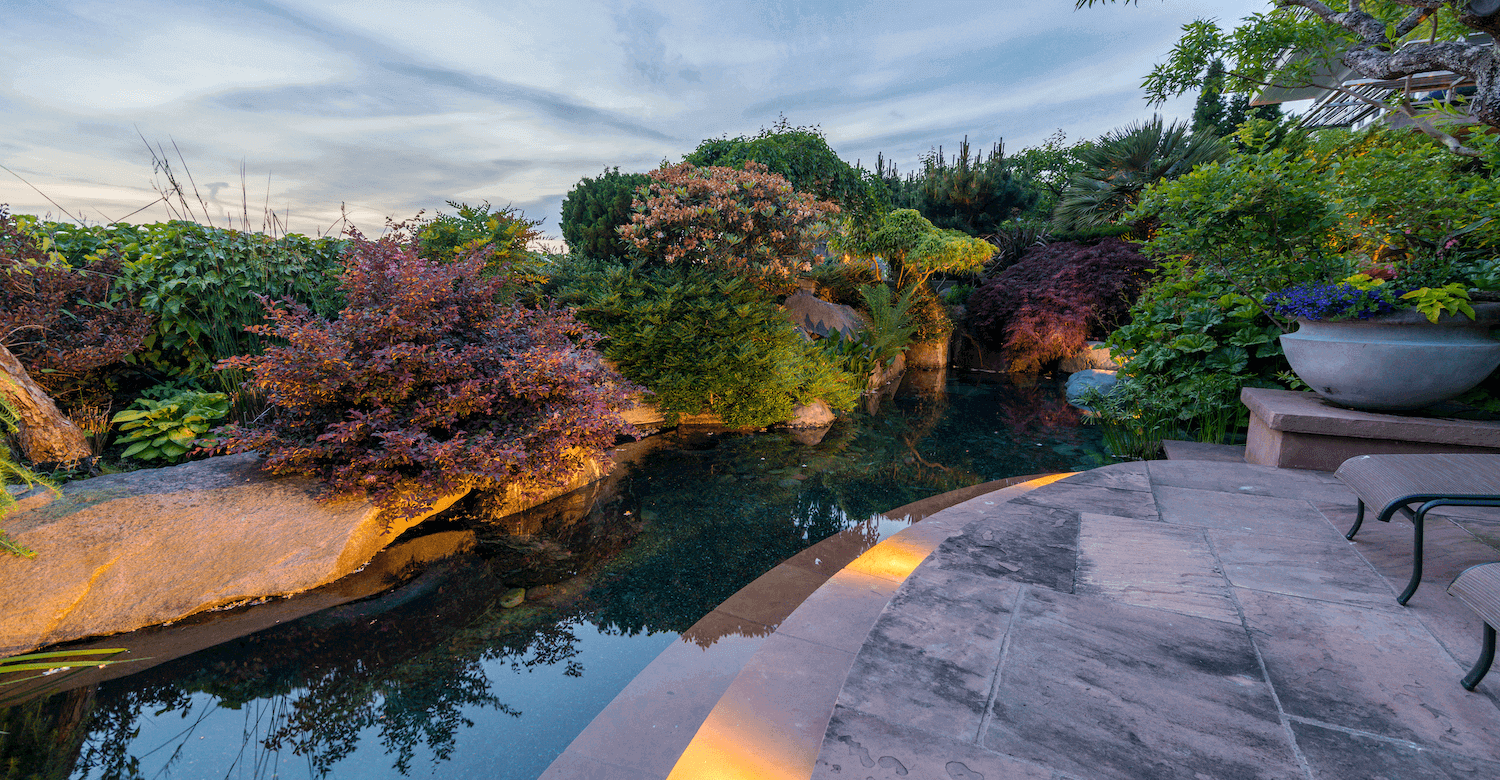 Designed for ambience, style & safety
As Seattle's award-winning landscape lighting specialists, our passion is to provide our clients with aesthetically pleasing yet security-conscious lighting at an exceptional value. Regardless of your outdoor lighting project size, we can enhance your property or outdoor living space with beautiful high end landscape lighting and give you 100% customer satisfaction. Homeowners can choose between a smartphone enabled app, photocell, or timer systems.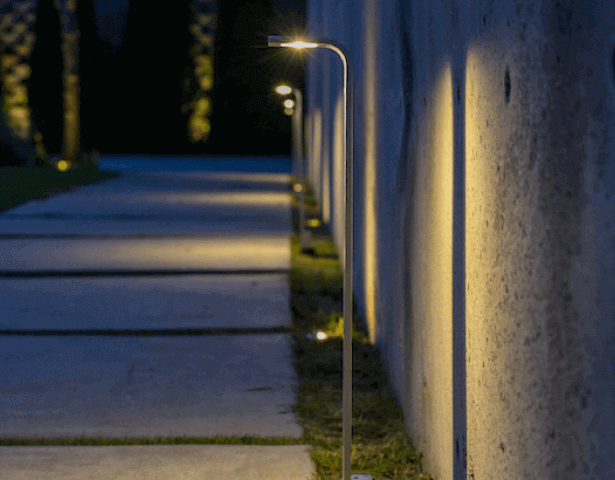 Create an elegant and safe entrance to your home with custom pathway lighting
Nationally Award-winning
Outdoor living at its finest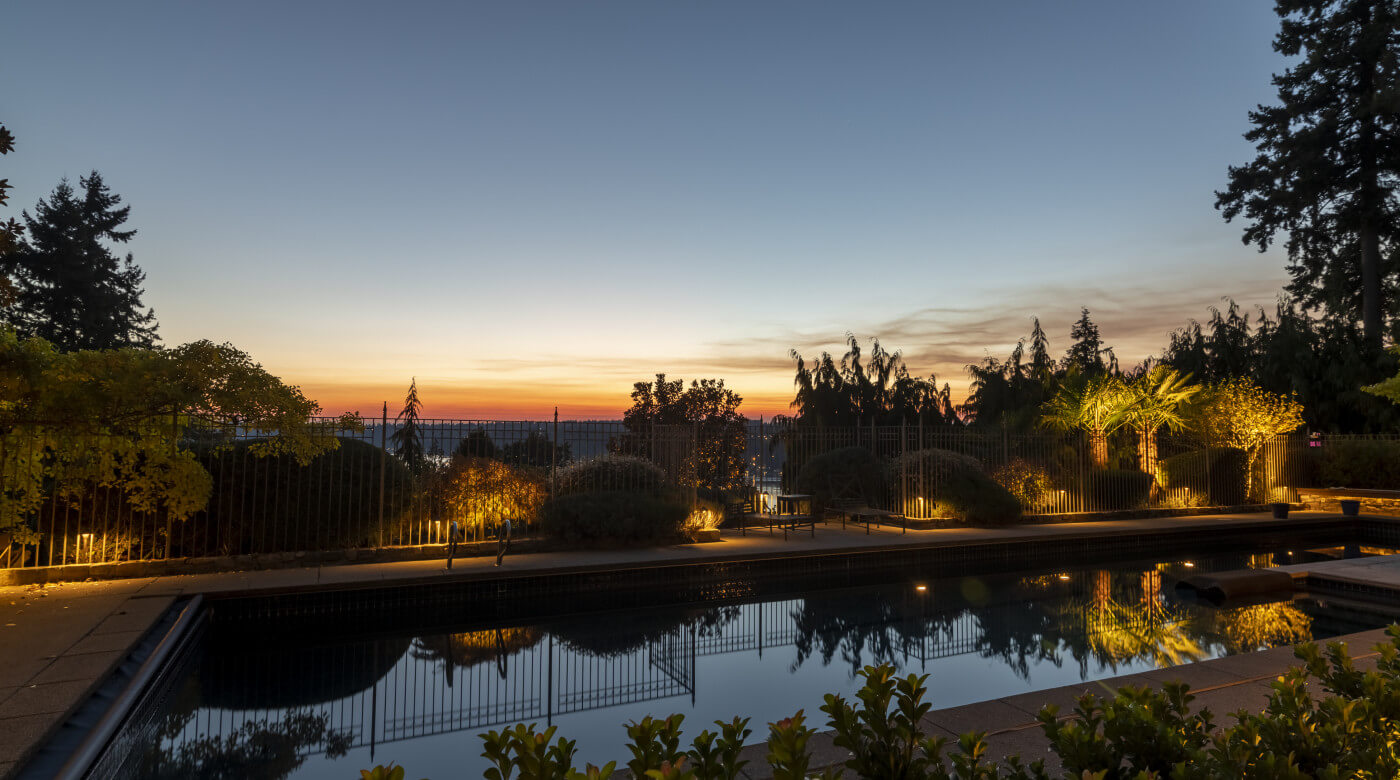 Sammamish Residence
Sammamish, WA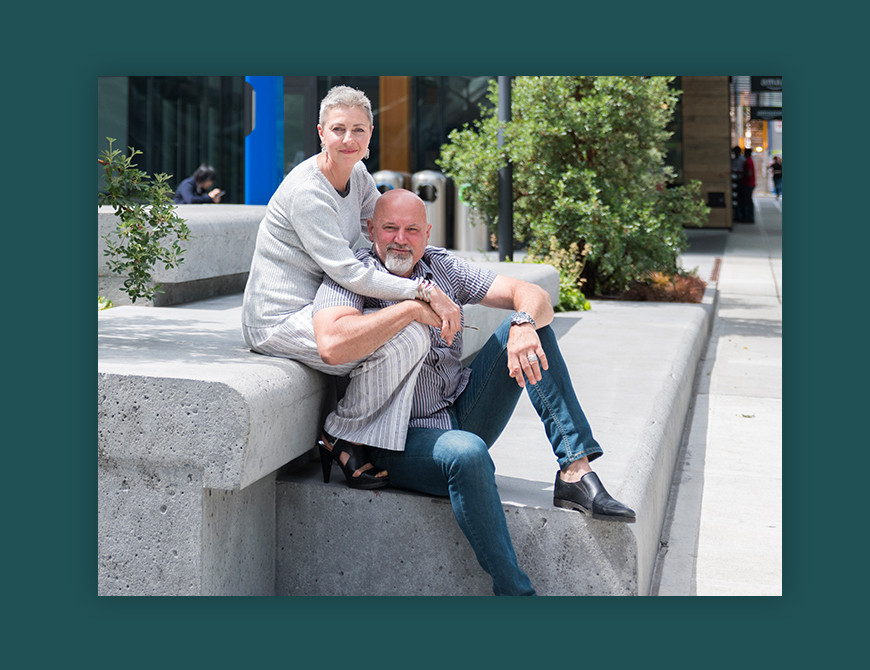 Gathering, it's what we're created to do
Craig and Mary's ethos has always been centered on family and friends. They believe outdoor gatherings, whether a dinner party or firepit time, can create some of the best memories.