Custom Landscape Lighting Design
Northwest Outdoor Lighting specializes in custom landscape lighting, and are nationally-awarded for their outdoor lighting designs and detailed installs. By stylishly illuminating commercial & residential properties with superior USA made products back with a 5-year warranty, we're committed to providing the best quality and service.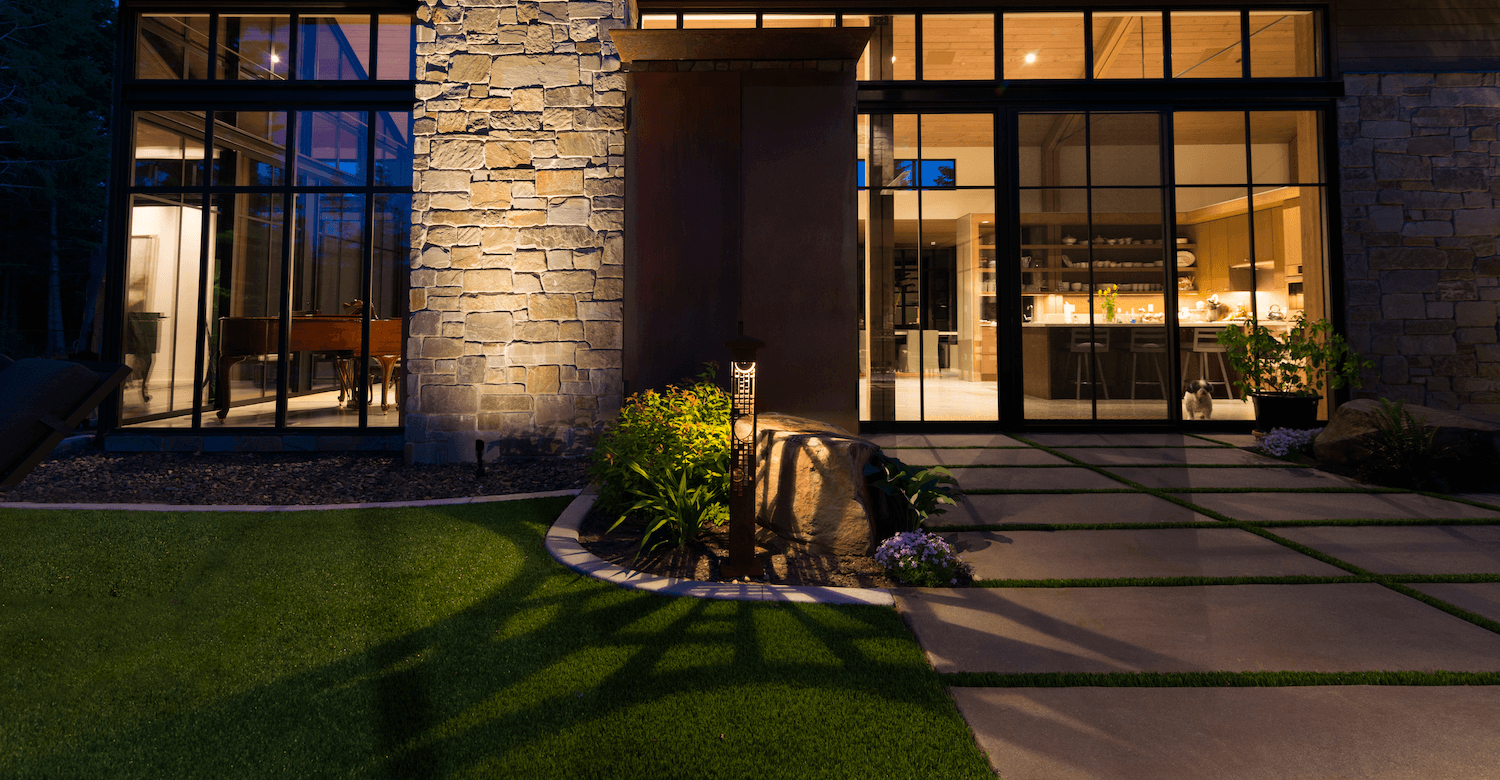 Custom lighting that naturally enhances
At the heart of our custom lighting design process is a commitment to enhancing the natural beauty of Washington's landscapes. We take pride in creating lighting solutions that seamlessly weave through your property, infusing every corner with intrigue and emotion. Our landscape lighting designs not only elevate the overall ambiance, but they also provide the crucial elements of safety and security that homeowners value, ensuring your property remains inviting long after the sun sets.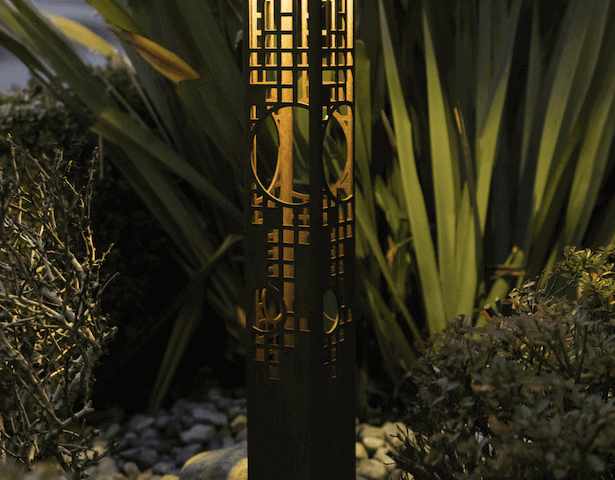 Custom outdoor lighting fixtures add style and enhance your landscape & architectural features
Signature design & installation
Experience at every step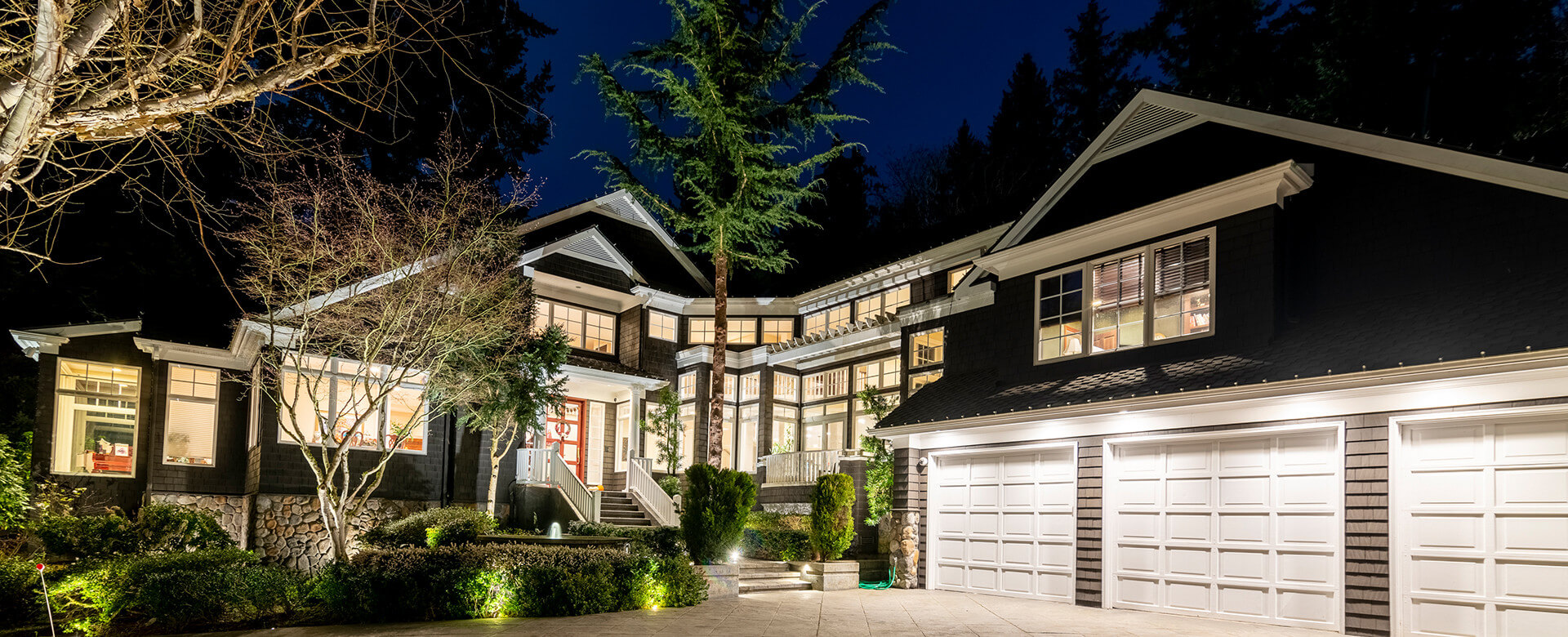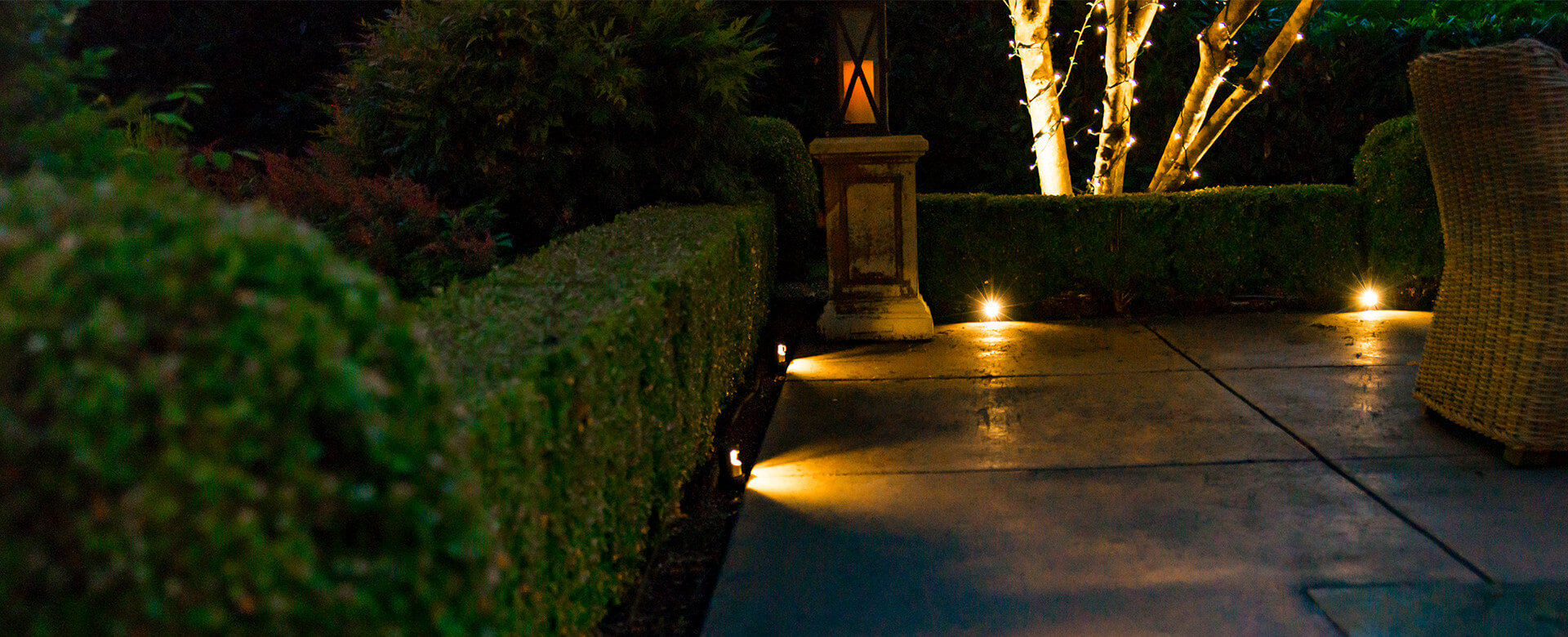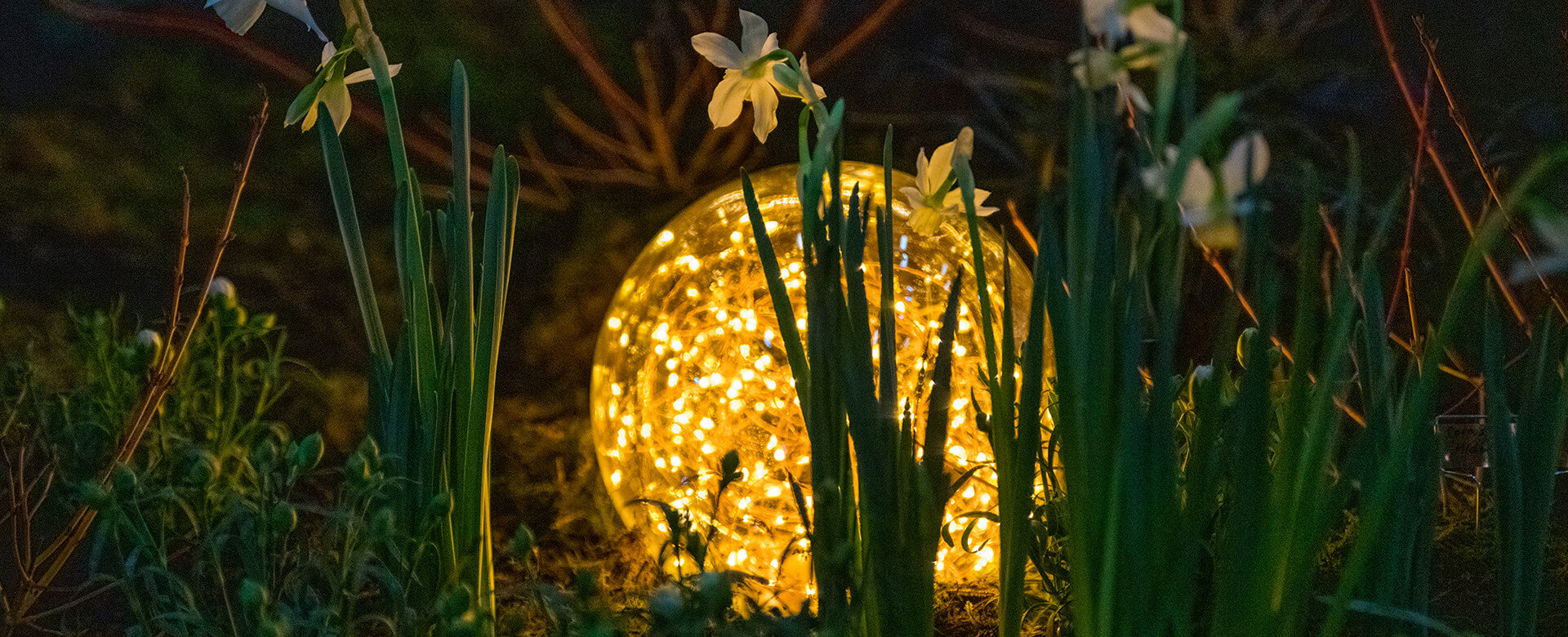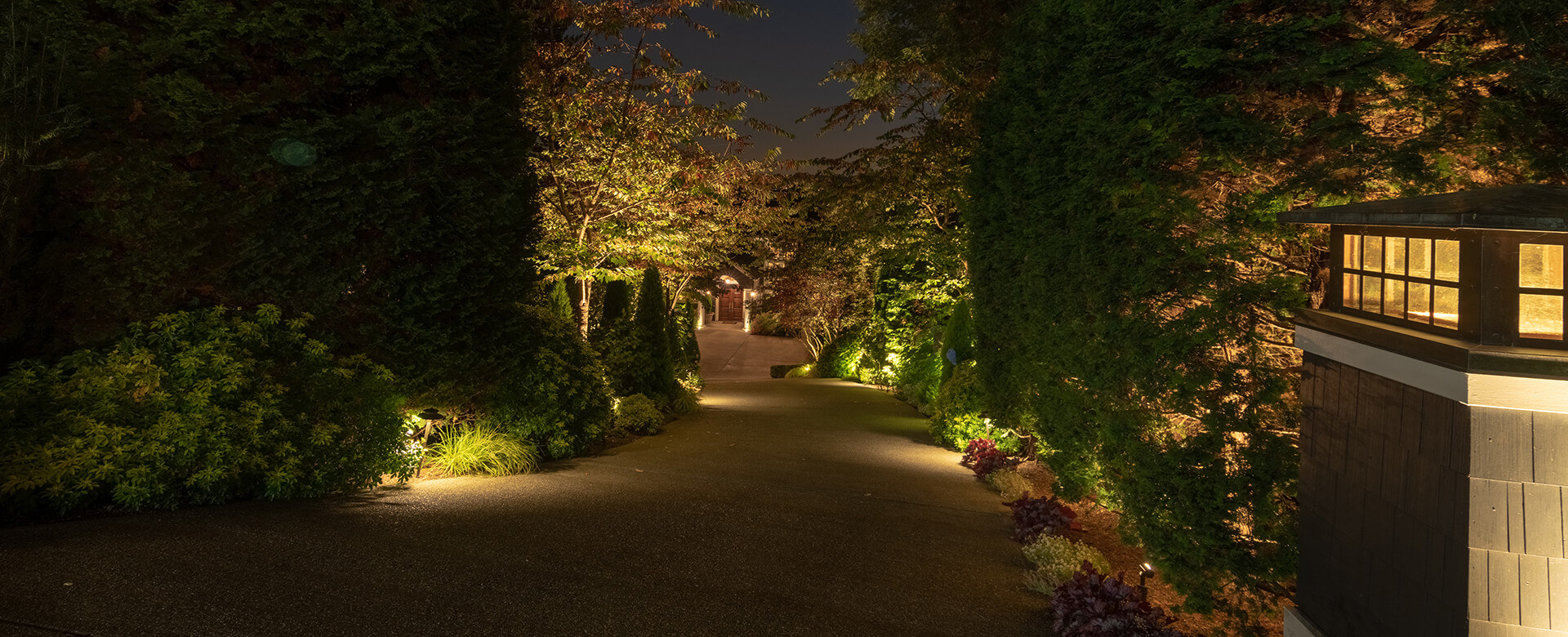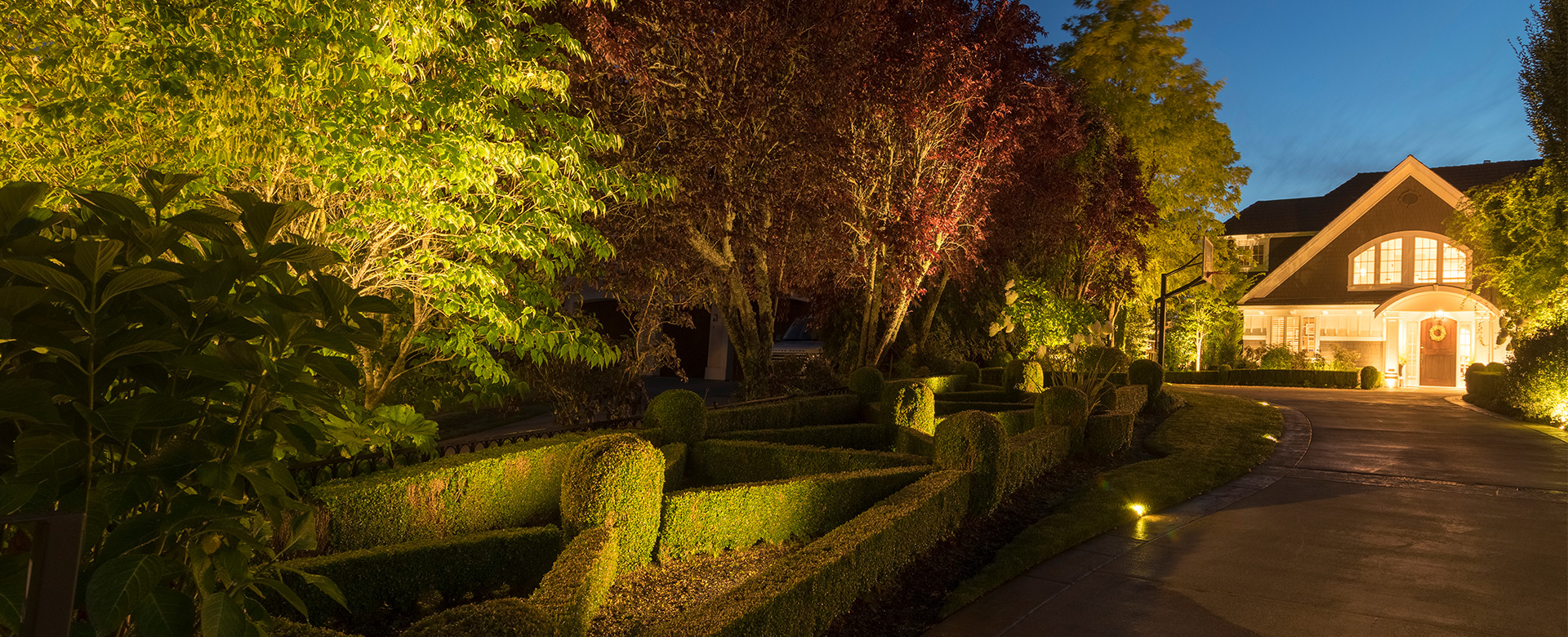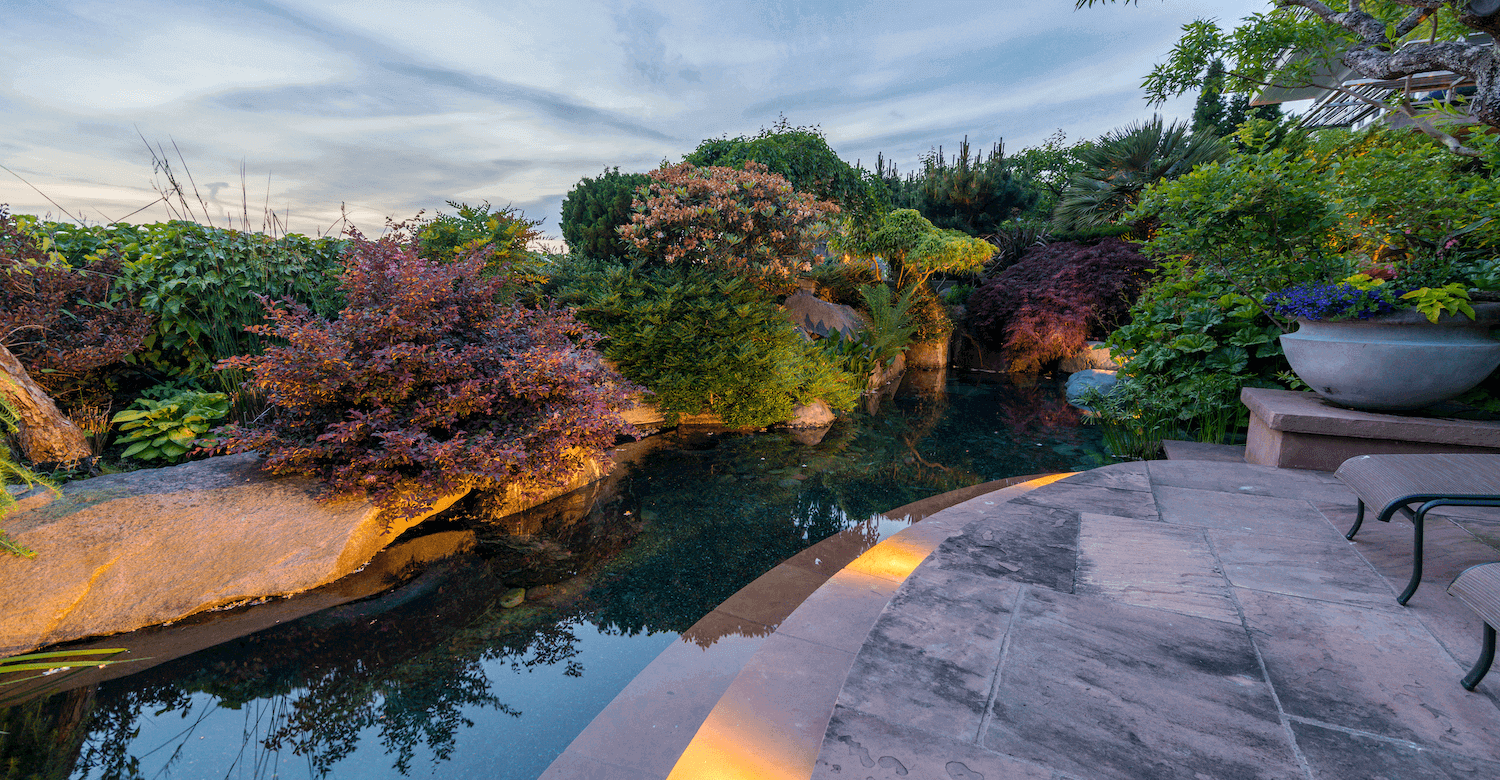 Designed for ambience, style & safety
We are honored to be recognized as Washington's premier landscape lighting experts, dedicated to seamlessly blending aesthetics and safety in our designs. Our commitment to excellence ensures that every lighting project, regardless of its scale, will elevate your property or outdoor living space with the charm of high-end landscape lighting, all while guaranteeing 100% customer satisfaction. For added convenience, homeowners have the choice of smartphone-controlled apps, reliable photocell systems, or timer options to suit their unique needs.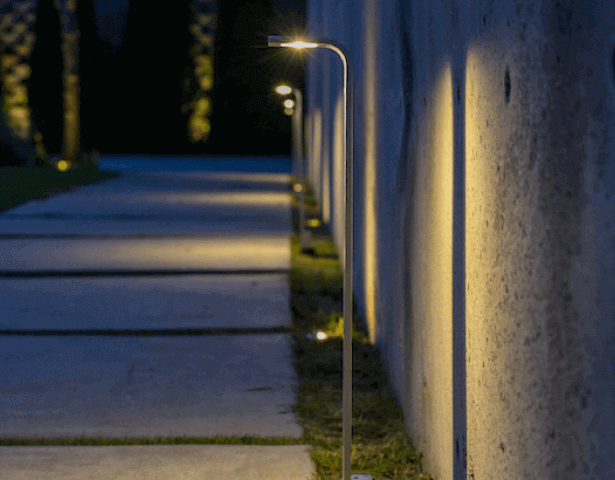 Create an elegant and safe entrance to your home with custom pathway lighting
Nationally Award-winning
Outdoor living at its finest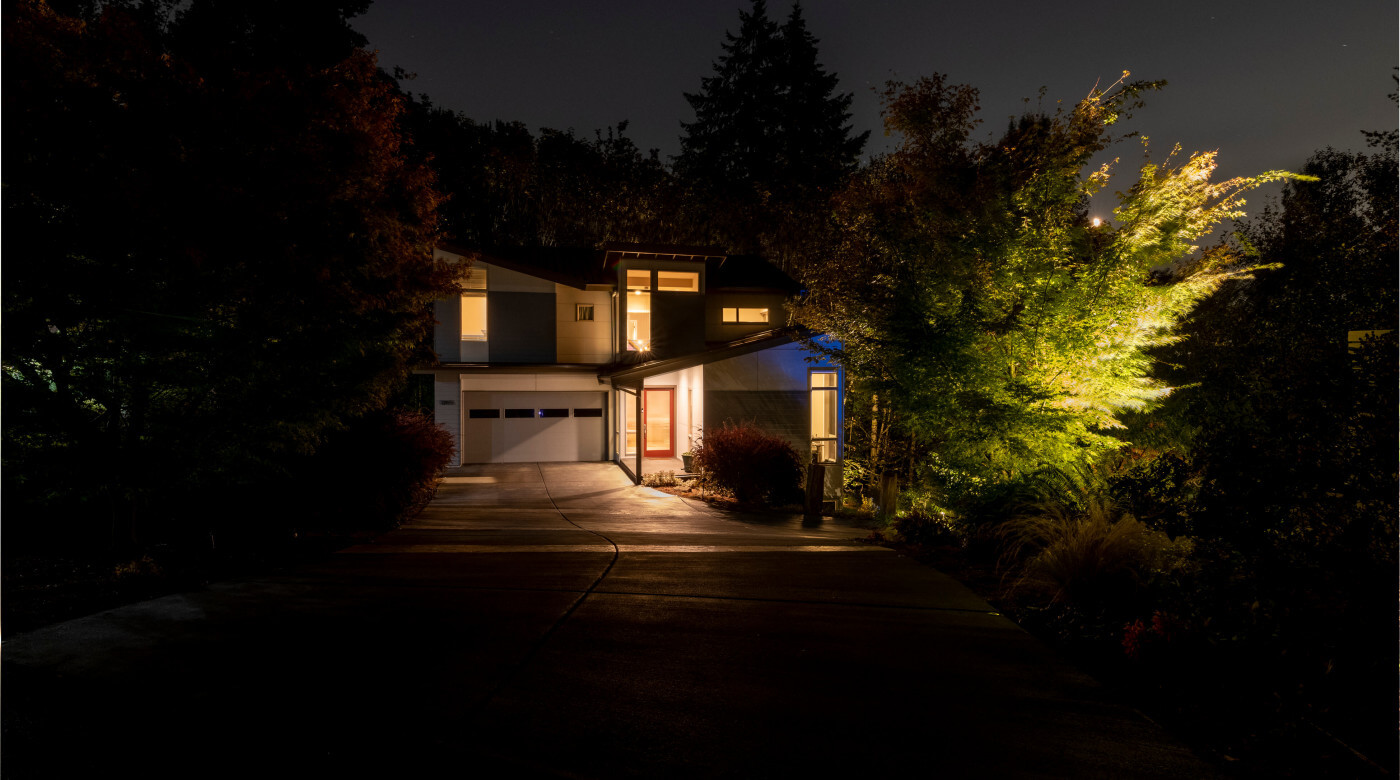 Kirkland Residence
Kirkland, WA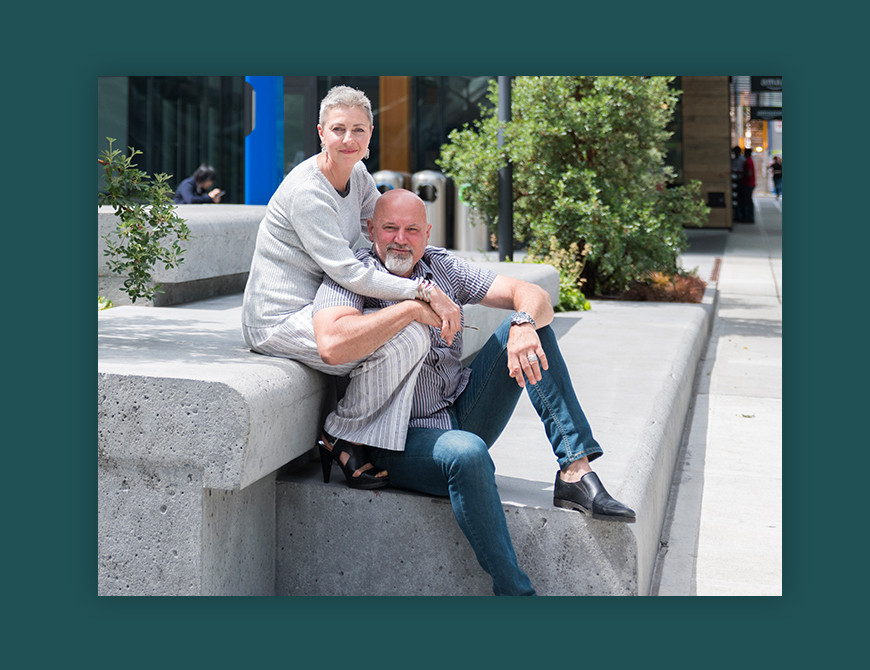 Gathering, Rooted in Our Essence
For Craig and Mary, their core values have always revolved around the importance of family and friendships. They firmly believe that outdoor get-togethers, be it a delightful dinner soirée or the warmth of a firepit gathering, are the catalysts for crafting unforgettable memories surrounded by Washington's beauty.