Picture Perfect Home
Tucked into the Parkhaven Community, this picture perfect home wanted to stand out from all the rest. Our client was hosting a holiday party and wanted to make sure guests were able to enjoy the backyard. We completed this property in two phases, making sure to design and install the backyard before the party.
Well lights in 2700 kelvin were selected by the homeowner during our evening demonstration. It was requested that they be installed on all 3 sides of the backyard to create a flow of light throughout the back area.
Creating a focal point with our designer bollard adds a bit of whimsy and light to the corner of patio.
Designer
Mary Peterson
Installer
Craig Peterson
Additional Lights installed by
Max Peterson
Focal Point Intrigue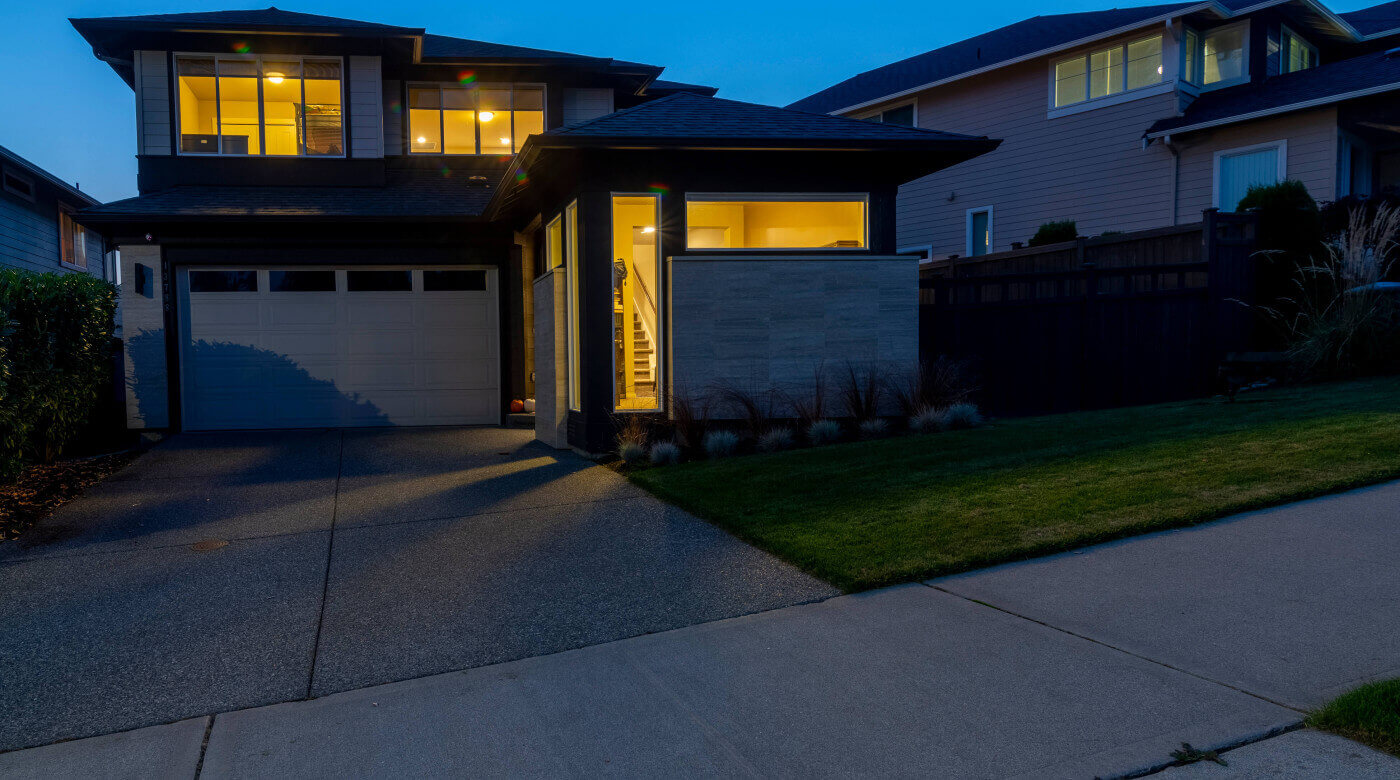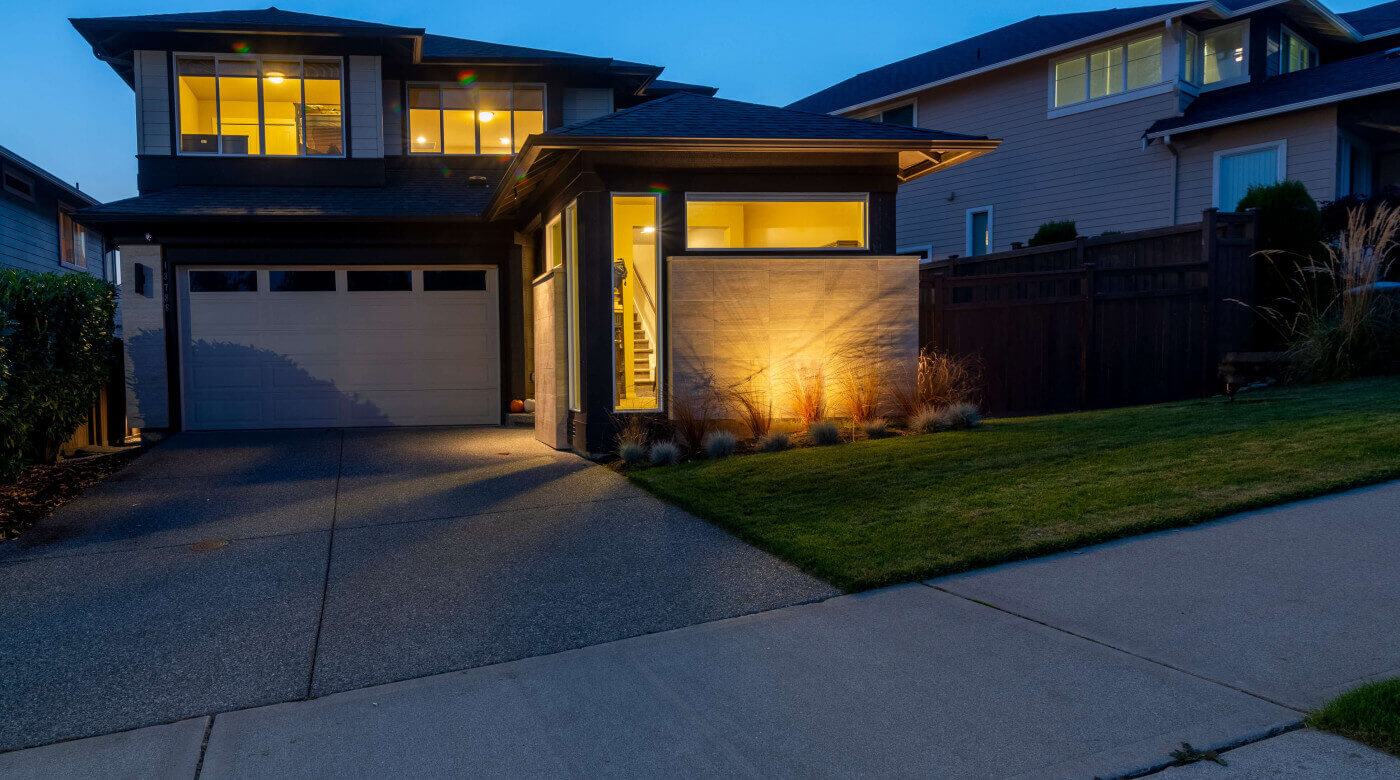 Clear Paths
Since the side entrance to the backyard is a narrow pathway, we decided to mount our micro deck light on the fence which provides plenty of light to the walkway but does not impede the pathway. These same micro deck lights were also mounted on the beams to the patio to illuminate the steps. Installation of these fixtures in tricky areas is one of our specialties! Many of our customers are hard-pressed trying to figure out how these lights get wired.

We Love Our Pets
The dog even has his own side yard with a light on a switch so you can see where Fido is when it's pitch black out!

Completing a Job in Phases
Shortly after the back was installed, the homeowner called to have his front landscape lights installed to system. During the initial consultation, we planned the transformer to handle this addition and did not need a second transformer. Communication between the client and designer was extremely important here and there were clear expectations regarding what the client wanted.