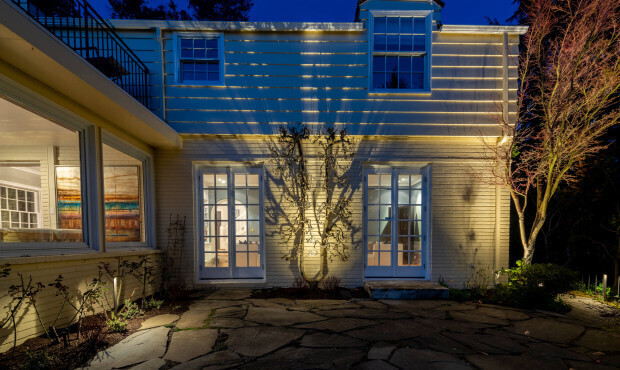 With Earth Day upon us this weekend, Craig and I thought we would share our favorite plants that should be in your gardens. They also happen to be our top 5 to illuminate at night. We're always looking for creative ways to add color and texture to landscape lighting and we believe these options will do just that! Some of the best gardens we've lit have been carefully planned for all hours of the day, even nighttime. When these plants are highlighted at night, they completely change the mood and visual impact of your property and give your gardens an attitude you didn't know it had.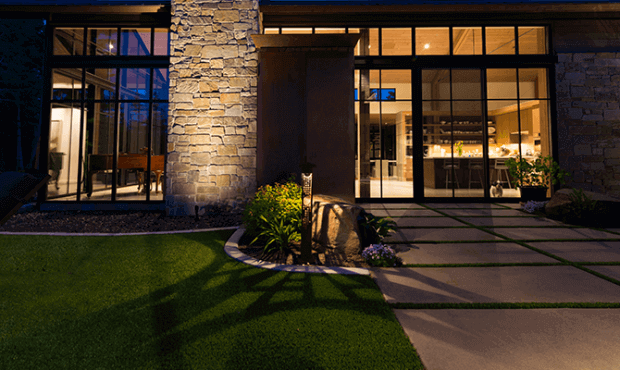 Looking to improve or add to the aesthetics of your home? Trying to figure out how to make your property really pop? One of the best ways to do so is by illuminating your landscaping! It creates warmth for visitors when they arrive. It aids security by incorporating light all around the property. You can even have fun and add touches of whimsy by illuminating artwork, signage, and water features.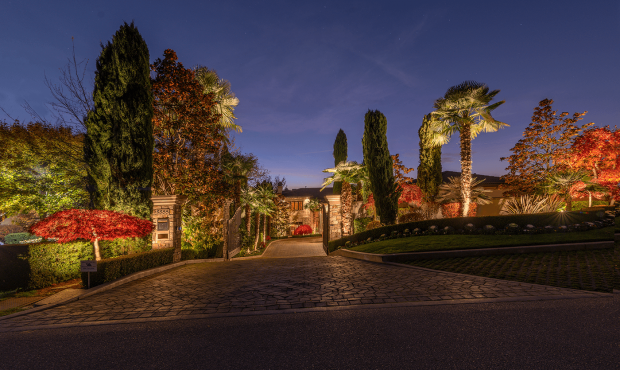 One of the gifts of being a homeowner is the ability to create your home however you wish. Whether going for a classic look or a contemporary feel, there is an endless array of possibilities for home design. Homeowners however can sometimes forget that the ability to create timeless, classic, or otherworldly looks extends not just to your home but to your landscape as well! Gardens can become entryways to mysterious, intriguing destinations or to bright, loud explosions of color, based solely on the garden theme you choose!